Product
Rockwell Group's second collection for Jim Thompson features fabrics and wallcoverings exploring abstracted designs inspired by dreams and dreamscapes.
Textures and materials, such as linen, silk, and velvet, suit an array of applications, from drapery to upholstery.
12 different patterns veer in color and form towards a more mysterious, dramatic, and darker look, while others are light and ephemeral.
Abstract prints mix with hints of figurative and natural elements.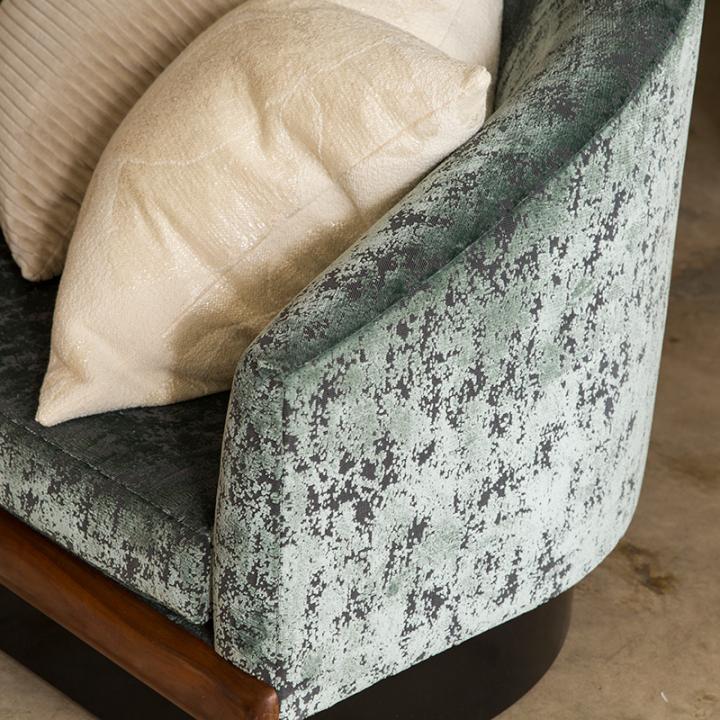 Misty Forest & Raindrop Sisal
---
Our two wallcoverings are inspired by the way that images in our subconscious can feel abstract, shadowy, and blurry around the edges, just out grasp of comprehension but still recognizable.