Education
TED2010 Prize winner Jamie Oliver's Food Revolution truck was a chance for Rockwell Group to become part of a nationwide initiative to overcome childhood obesity. It incorporates the chef's teaching concept into a mobile format, creating an unforgettable immersive experience.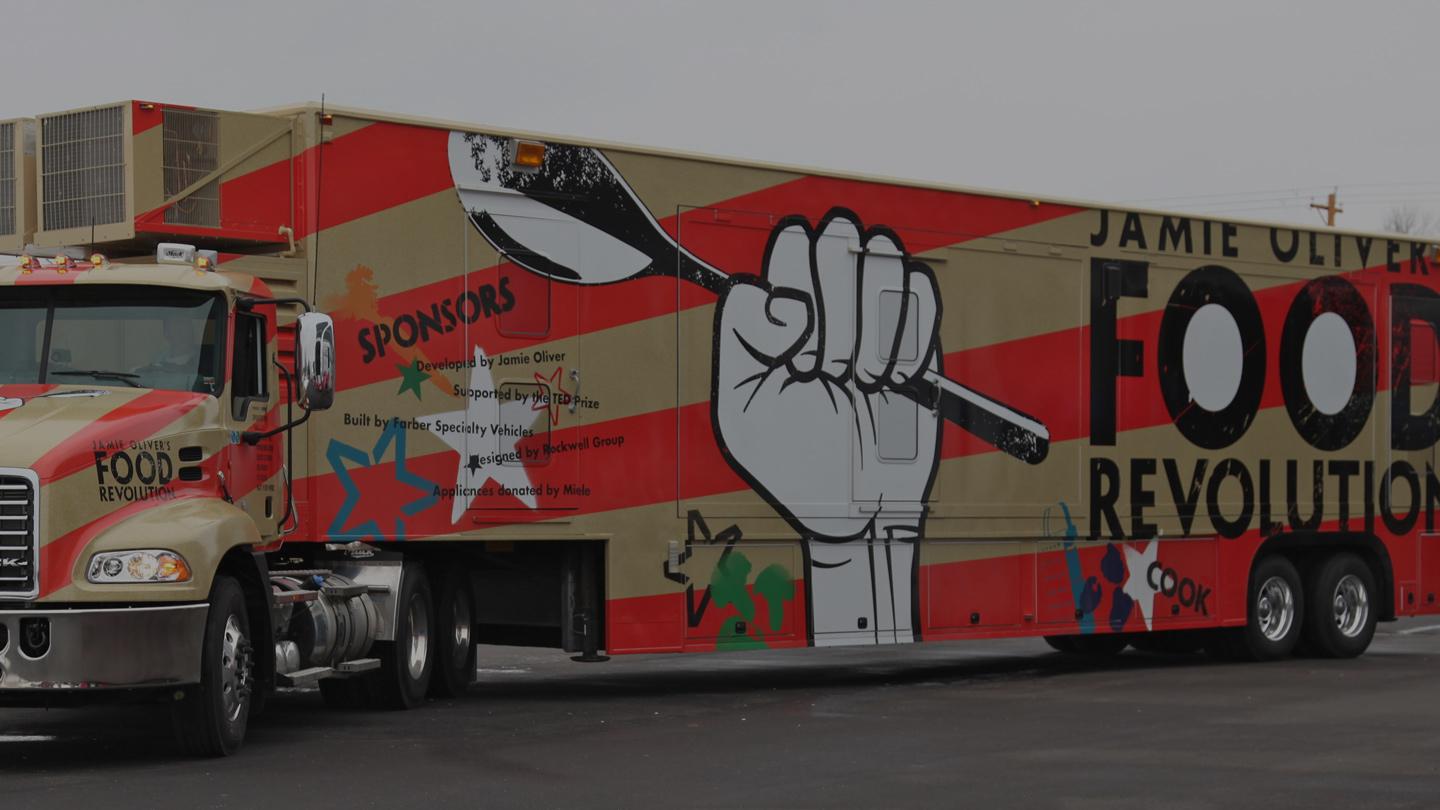 What if we put a teaching kitchen on wheels?
The truck helps teach kids how to cook and eat healthy food.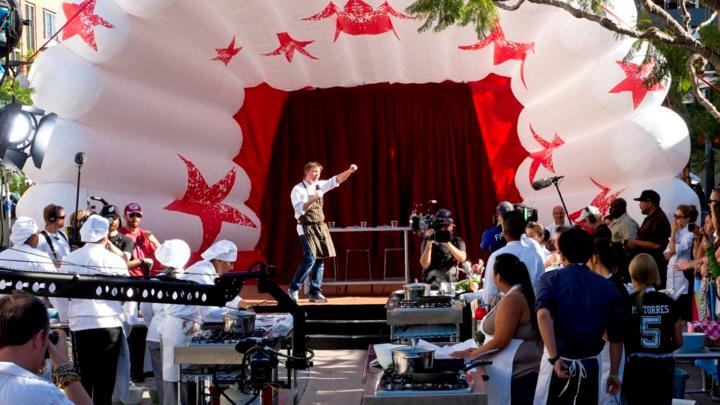 The portable design creates impact. Pop-out walls, mobile cooking stations, and an inflatable amphitheater allow the truck to explode with life at each new location.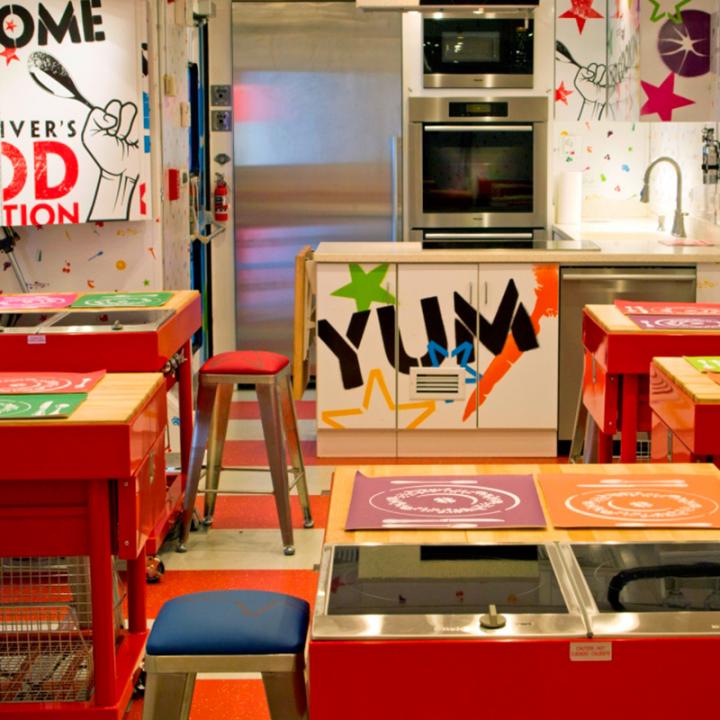 A dynamic cooking venue gives students an immediate connection with food.
---
Once cooking is done, workstations can be arranged in clusters for demonstrations or lined up as a long communal dining table.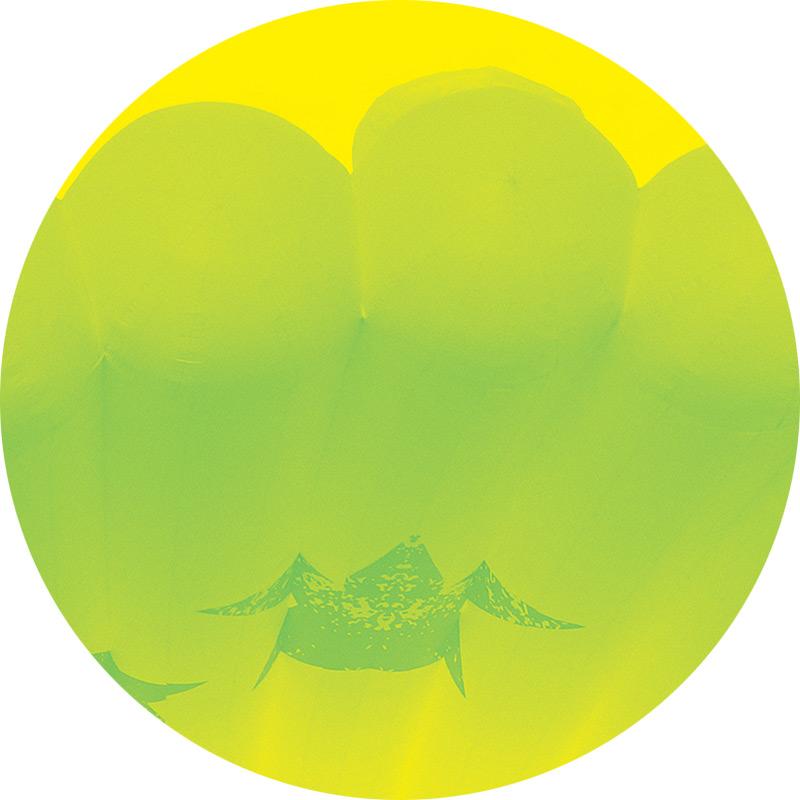 "Something that's only there for a brief amount of time often creates deeper memories than a permanent installation ."