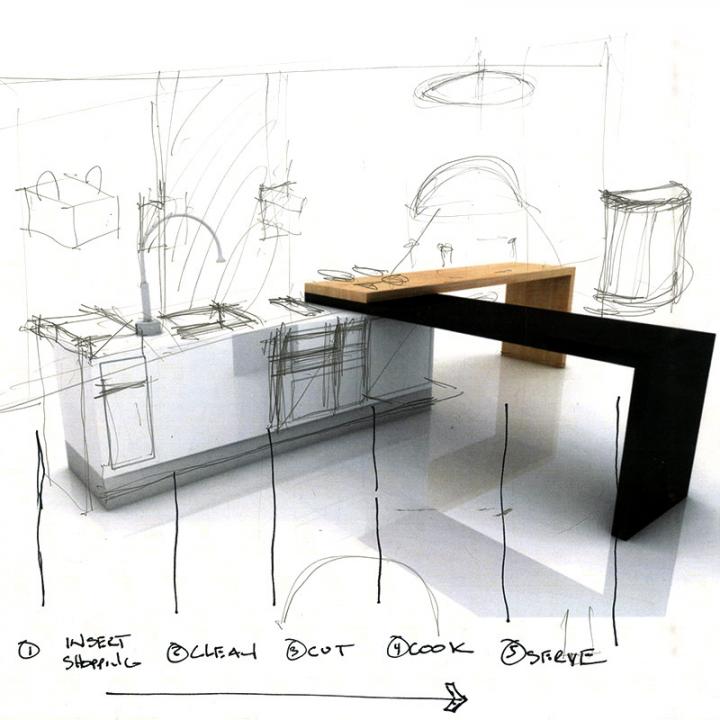 Creating an invitation to cook.
---
Kitchen islands are typically limited in what they can do. In this case, the island becomes the kitchen itself, combining preparation, socializing, cooking, and cleanup into one transformable unit.
"This kitchen draws you in; it creates an active experience."
David Rockwell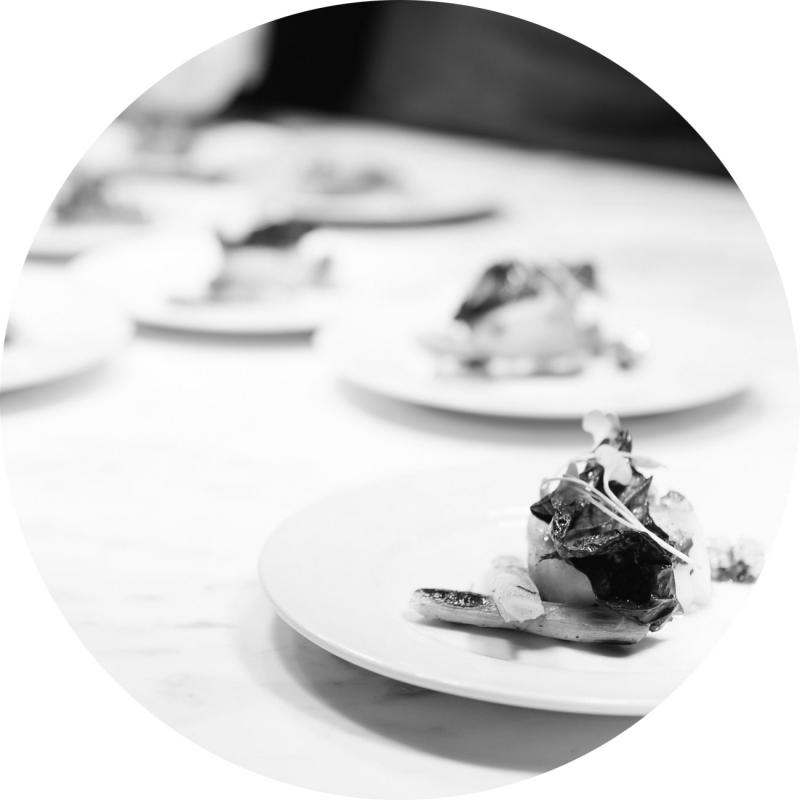 "We try to create efficiency of movement by reducing the schlep from counter to counter, freeing the mind for creativity."
The act of cooking is brought to life at Chefs Club. A central kitchen is the main attraction, surrounded by communal tables that in places even adjoin work surfaces.
The Chefs Club concept is one of juxtapositions—of chefs and of flavors. We juxtaposed cooking and dining by placing seats right in front of the action.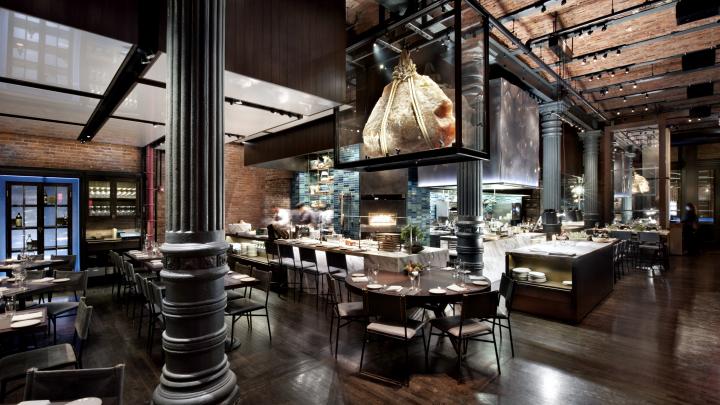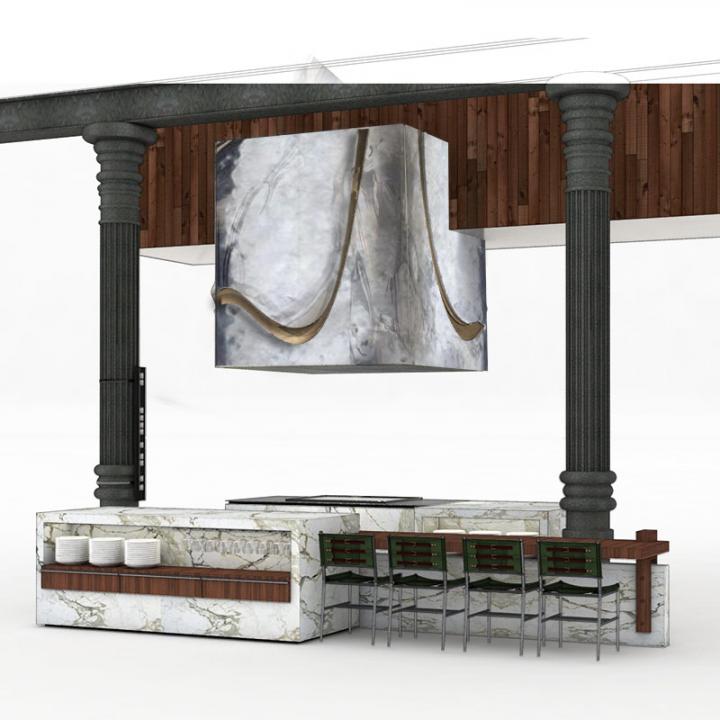 What if we put the kitchen at center stage?
---
A tiered chef's table lines the entire front of the kitchen area. Guests can sit at a round table, at a four-seat counter near the prep area, or a counter-height rectangular table, all in direct contact with the creativity at work.
We have always loved making the energy of the kitchen part of the dining experience. One of the most joyful things about designing so many restaurants over the years is seeing how food truly brings people together. It was with this simple idea in mind that we set out to make a new kind of grill.
The Caliber Grill calls out for collaboration—it's a social grill.
The hood creates a moment of transformation—suddenly two people can face each other and have a conversation while grilling. It's instantly more fun.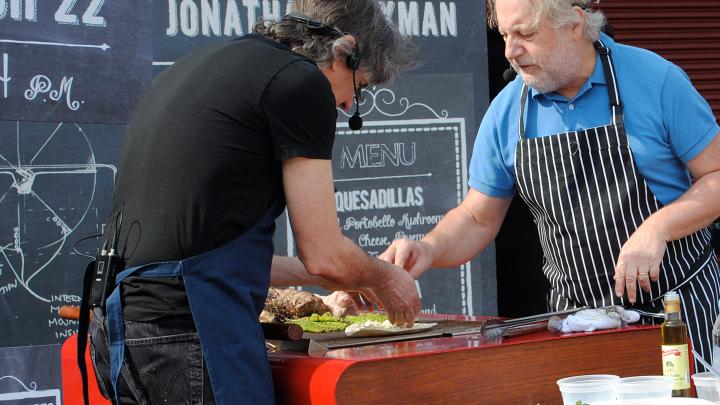 In experimenting with cooking and kitchens, we're creating new communal experiences, enhancing not only our connection to food but also our connection to each other.