Endlessly inspired by their transformative nature, David Rockwell can't stop collecting them.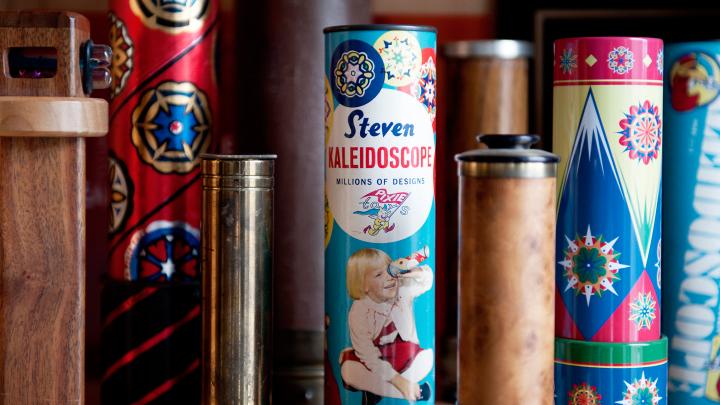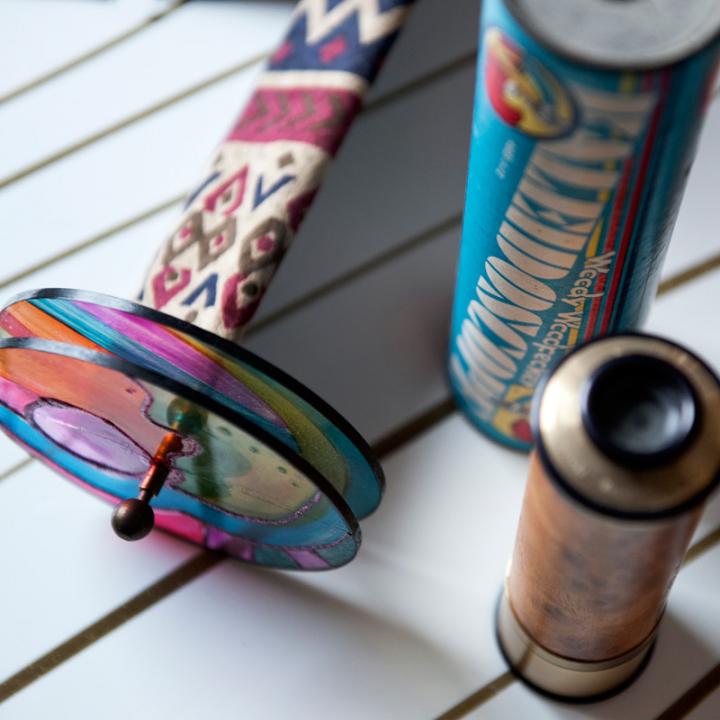 Constantly changing our perspective.
---
Gathered over two decades, David's kaleidoscope collection serves as a reminder of the vast array of options we have as designers. Not surprisingly, kaleidoscopic imagery can be found in Rockwell Group's work.
For the lobby of 605 Third Avenue in Manhattan, the LAB at Rockwell Group designed two oversized digital glass windows comprised of a grid of LCD tiles.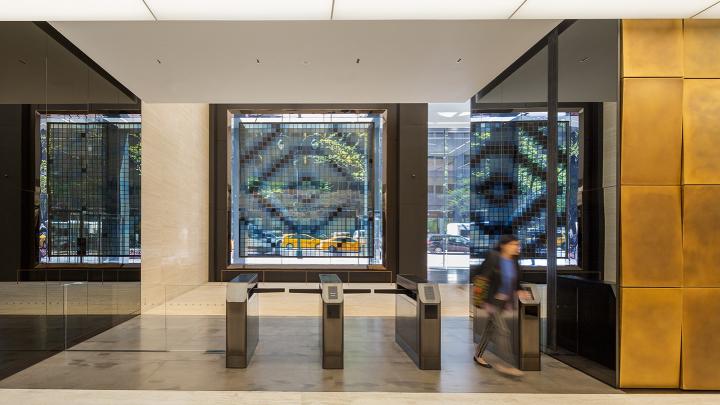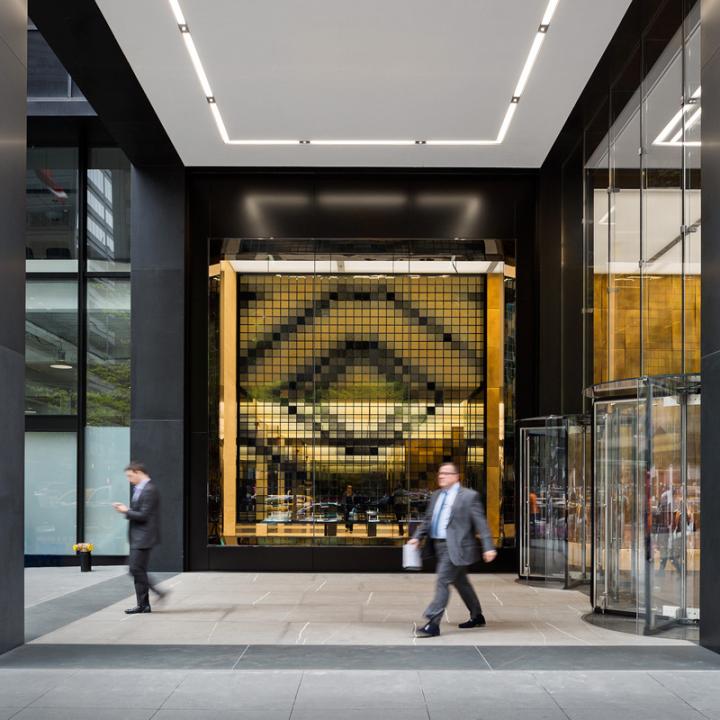 Stepping inside a kaleidoscope.
---
The windows create a meditative reprieve for passersby and office workers alike.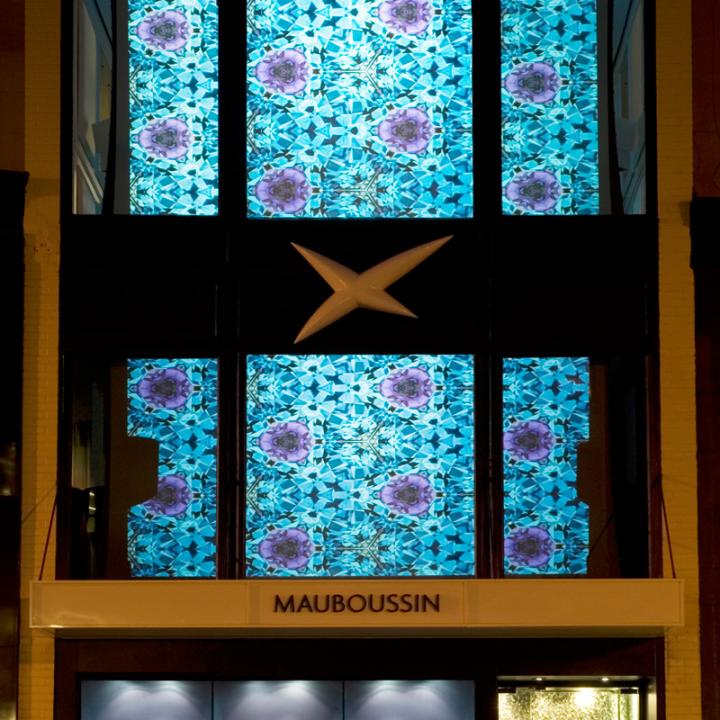 Revealing surreal, unexpected moments in the spirit of discovery.
---
Using specially-designed interactive software, visitors were invited to manipulate jewelry inside the store, changing the facade of Mauboussin's NYC flagship.
For an Open House New York Spring Benefit, Rockwell Group's LAB created a way for users to generate patterns that were projected on columns throughout the space.
"Kaleidoscopes launch us into new territory."
David Rockwell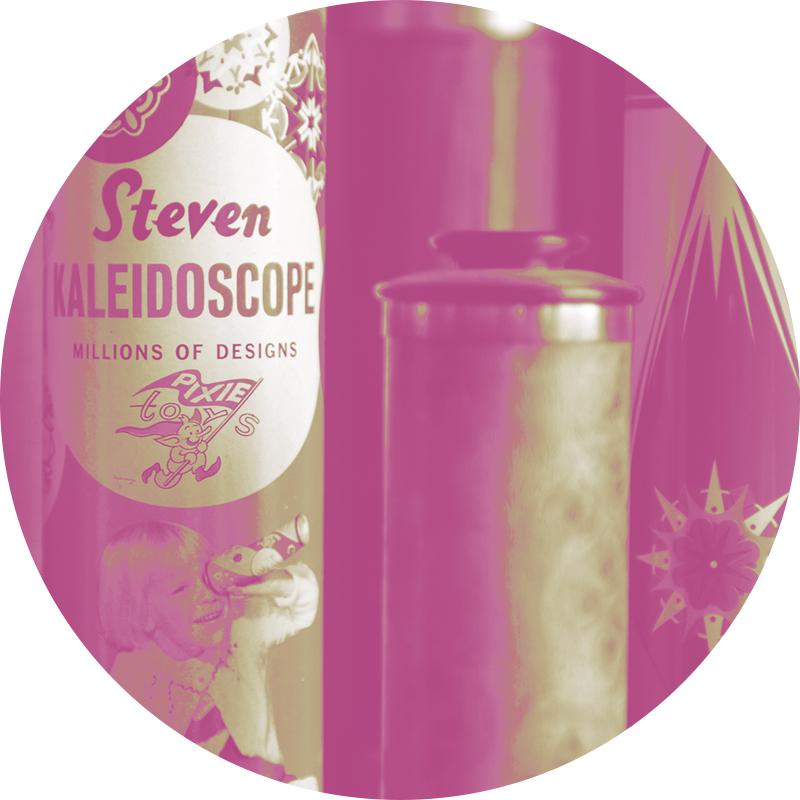 "Kaleidoscopes take objects that we're familiar with and jumble them to create new, surprising combinations."
The LAB at Rockwell Group designed a virtual reality kaleidoscope app, as an R&D project.