curiosity
For every project, from an interior to a stage set, we make models to develop and test ideas. Some bring an unbuilt future to life in miniature, while others allow us to experiment with materials and form. They all pop the design process into three dimensions. It's exciting when a model leads us to a design.
Some models are rich with detail and look more or less like the finished product: We have to see it to understand it.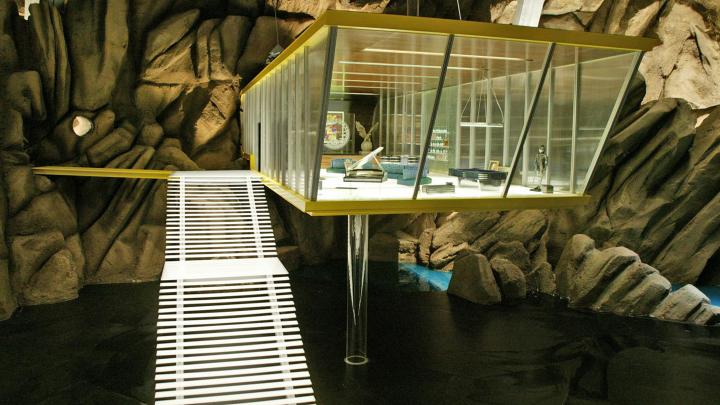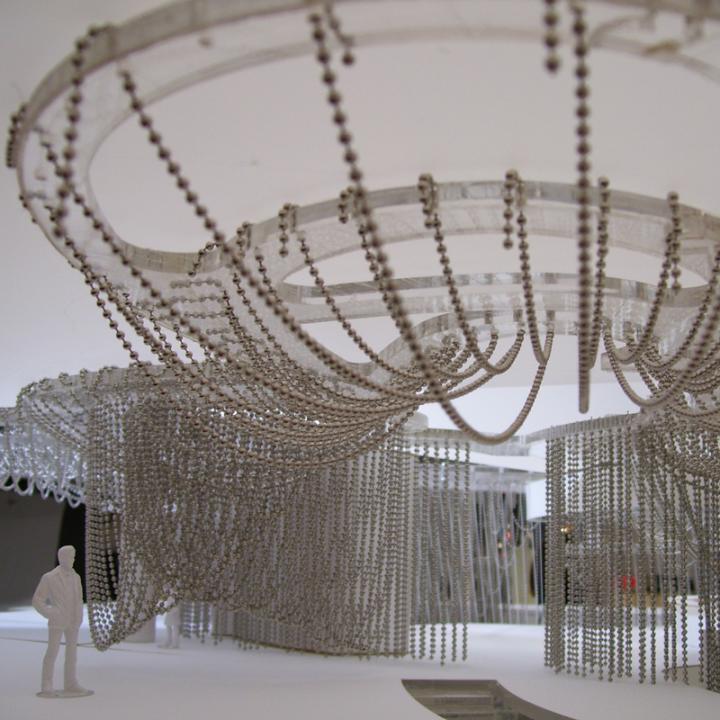 Working models unite aspects of how something will look, feel, and operate.
---
These are the models we can learn the most from—in the process of making them, presenting them, adapting them, testing them, and even breaking them.
Complex and detailed model pieces are often 3D-printed in our model shop.
Our theater models are designed for real-time collaboration.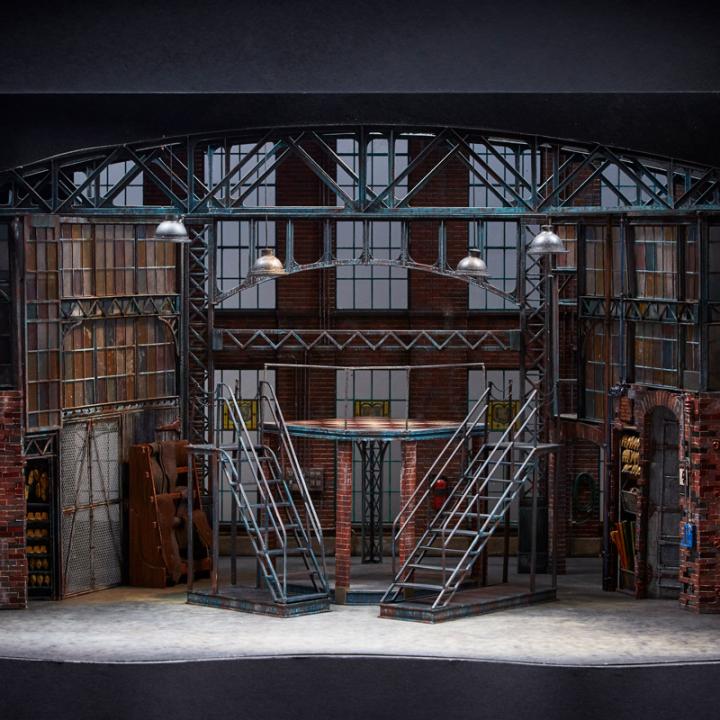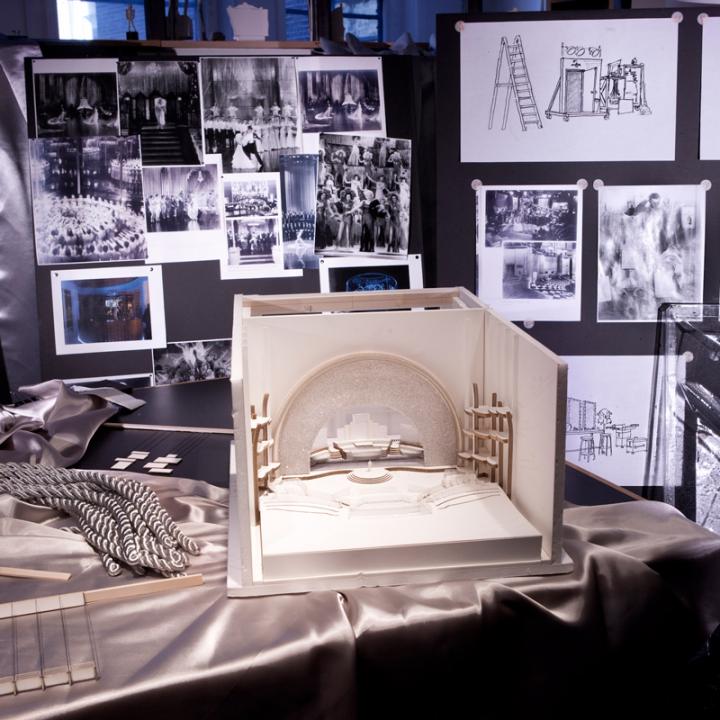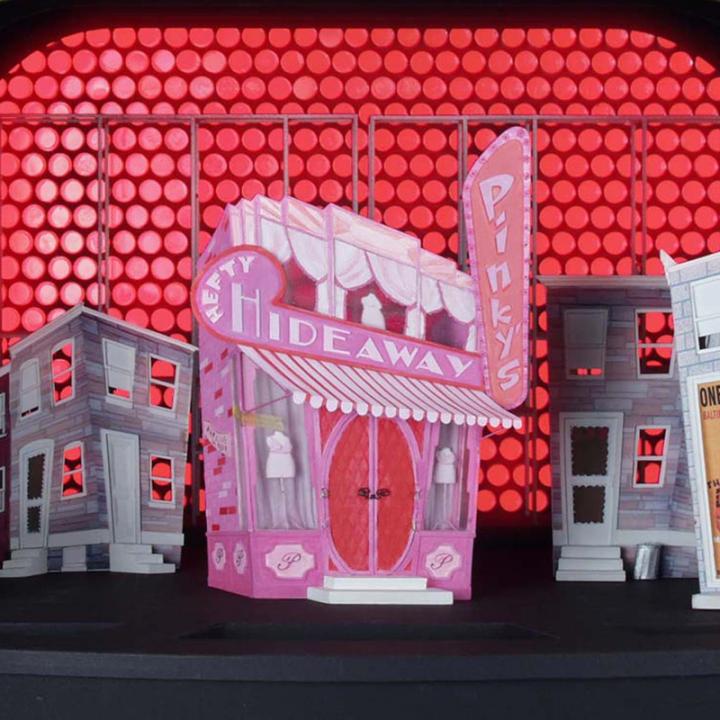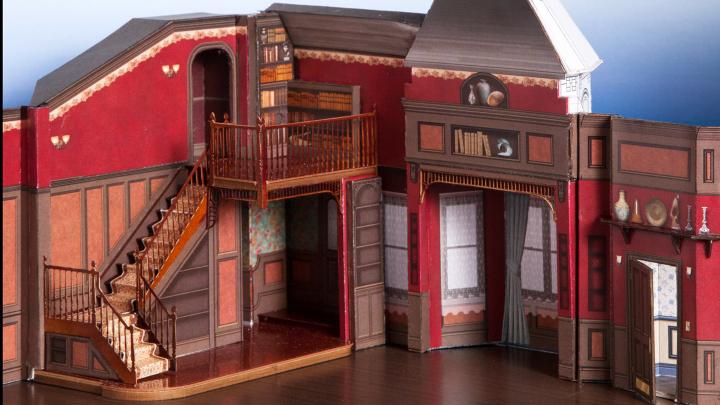 In a meeting with a director or choreographer, the physical objects can be played with and the parts can move around, just as they would on stage.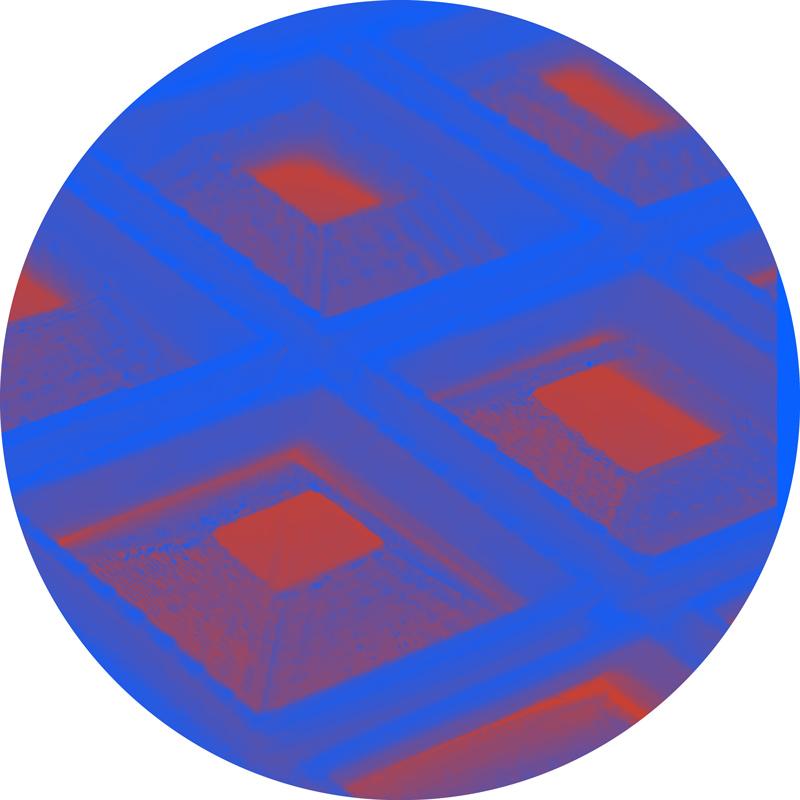 "What's so energizing about theater for me as a designer is that it's live, spontaneous, and changeable."
In making models, the first question is always one of scale.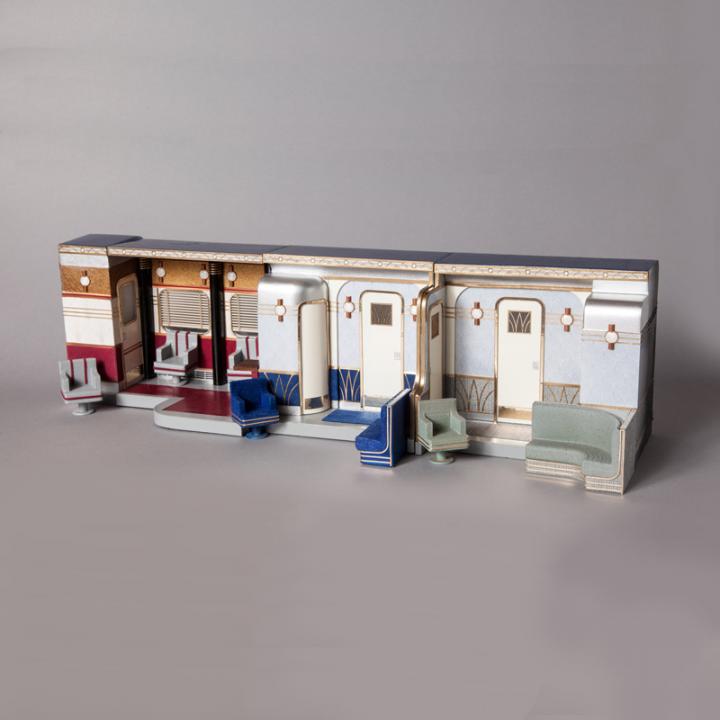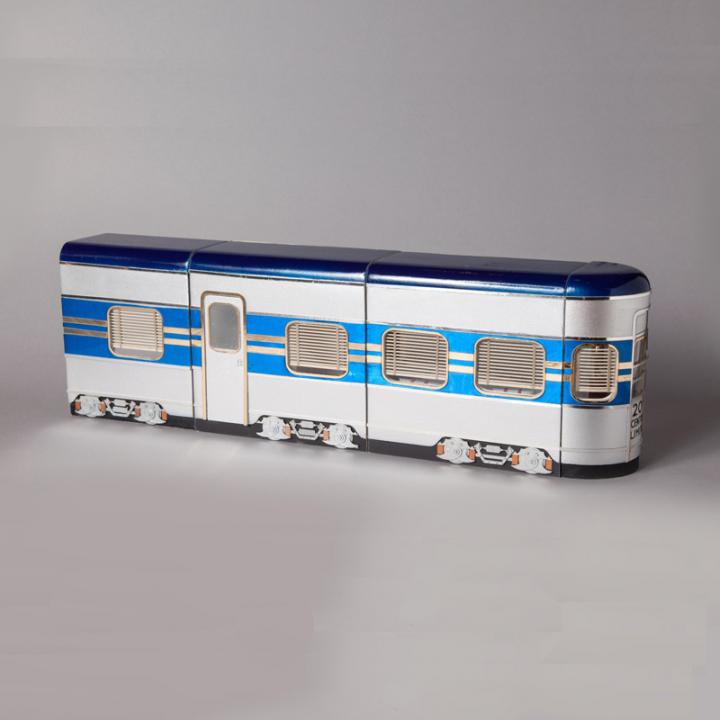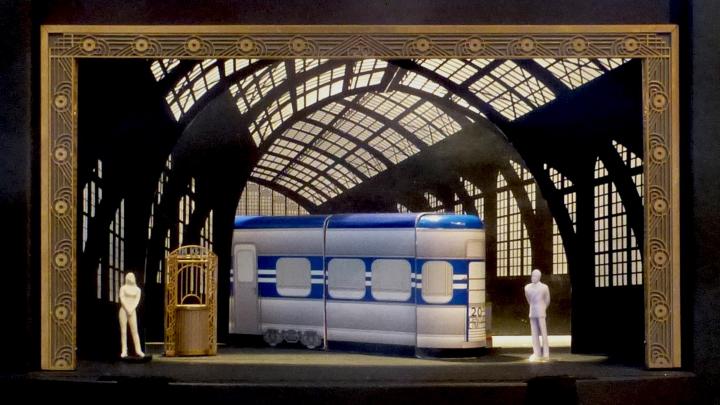 For the Broadway musical On the Twentieth Century, our theater set designers made 1/4- and 1/2-inch scale models of a luxury express passenger train that ran from 1902-67.