curiosity
From slatted wood to perforated solid surfacing, shimmering mirrors, and Broadway show curtains, screens and scrims can transform a space—dividing, revealing, hiding, and guiding, they are quietly powerful tools for adding dimension and texture to interiors. They also heighten the anticipatory drama of a room, making us wonder what's around their corners or just beyond their borders.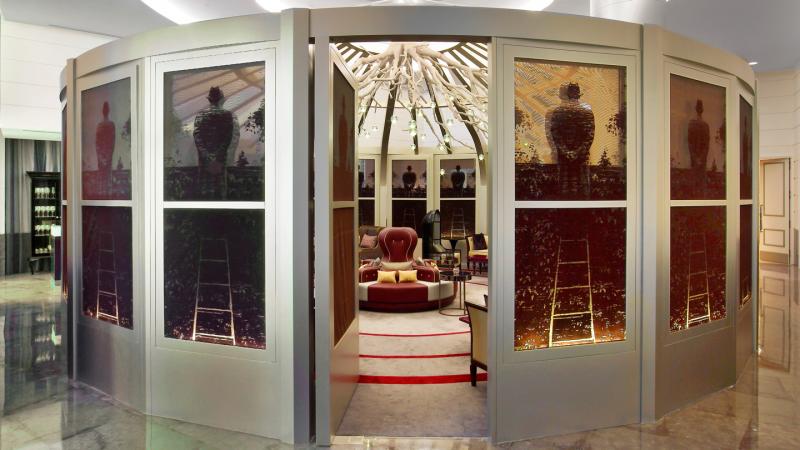 Gordon Ramsay at St. Regis Doha
Rodney Smith photos are rendered in velvet and printed on metal mesh at Opal.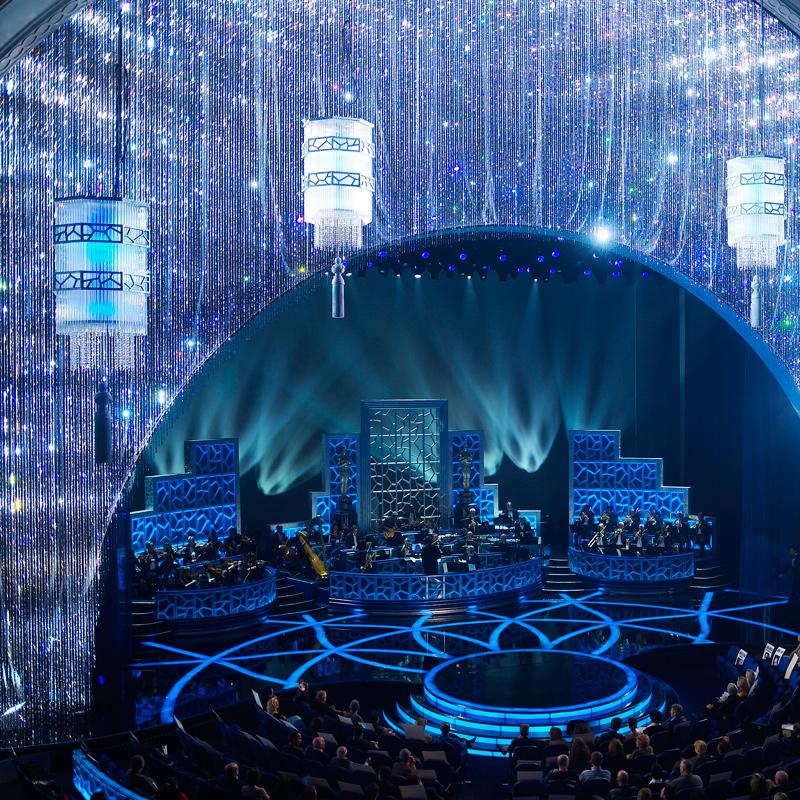 81st Annual Academy Awards
The crystal curtain weighed three tons and took four days to mount.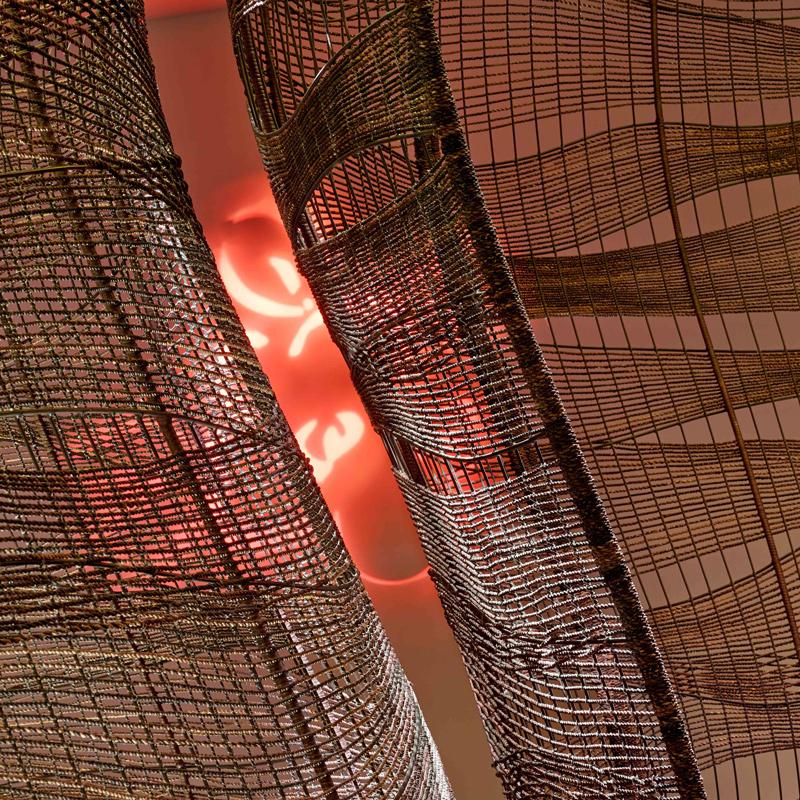 Nobu Hotel and Restaurant Caesars Palace
---
Curved abaca walls enclose dining pods in the restaurant.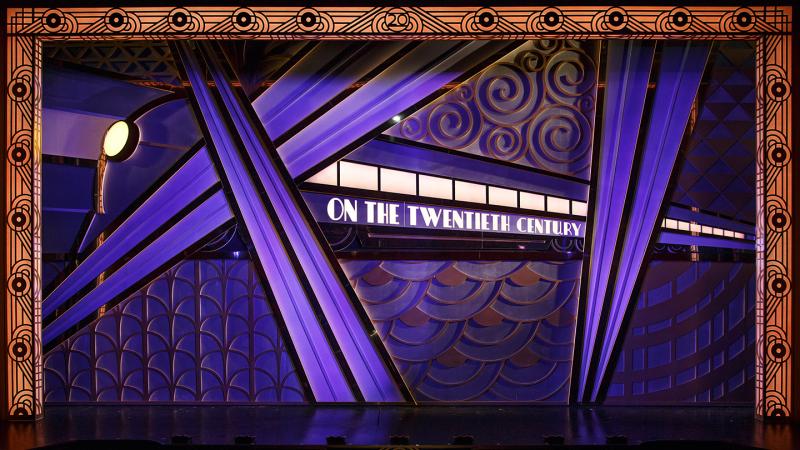 On The Twentieth Century
Poster art of the 1930s inspired the forced perspective show curtain.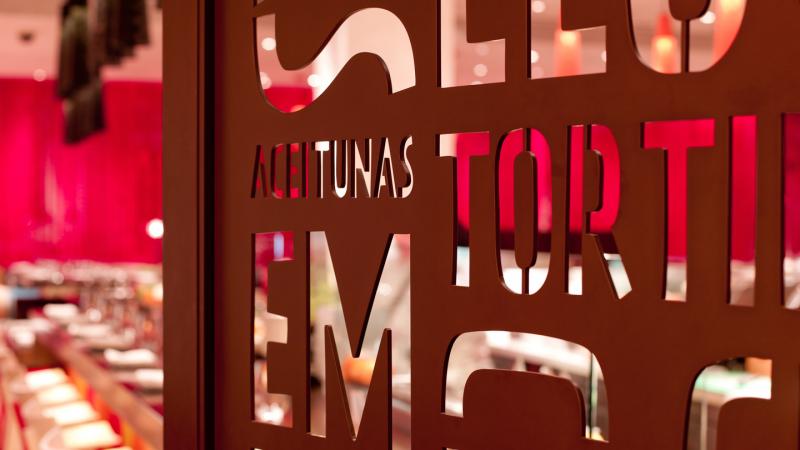 Jaleo by José Andrés
A metal screen is punched with Spanish culinary delicacies.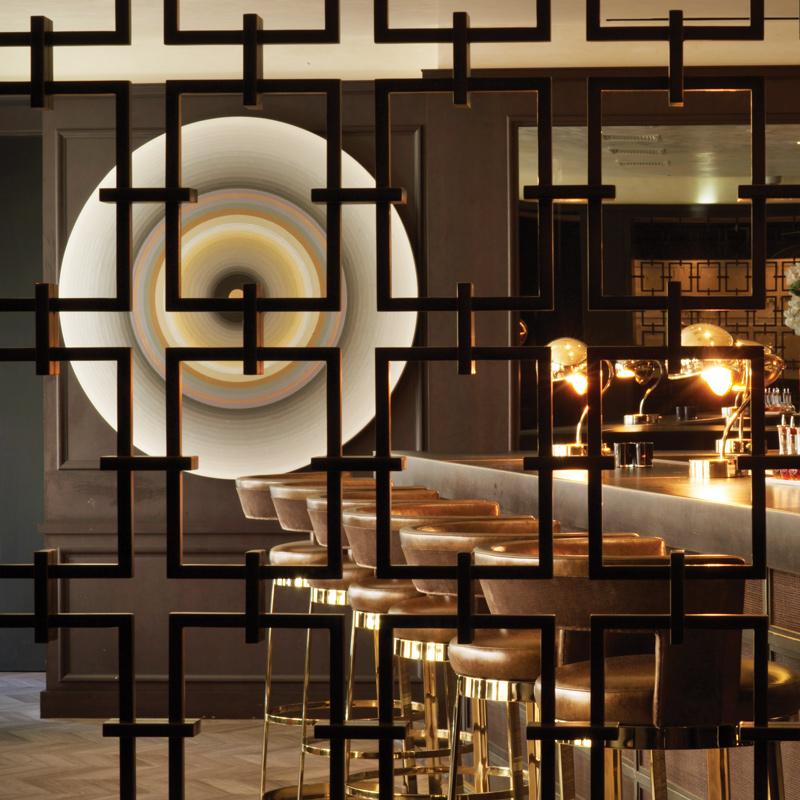 Hotel Bel-Air
---
A subtle, geometric screen lets the celebrated Oak Bar shine.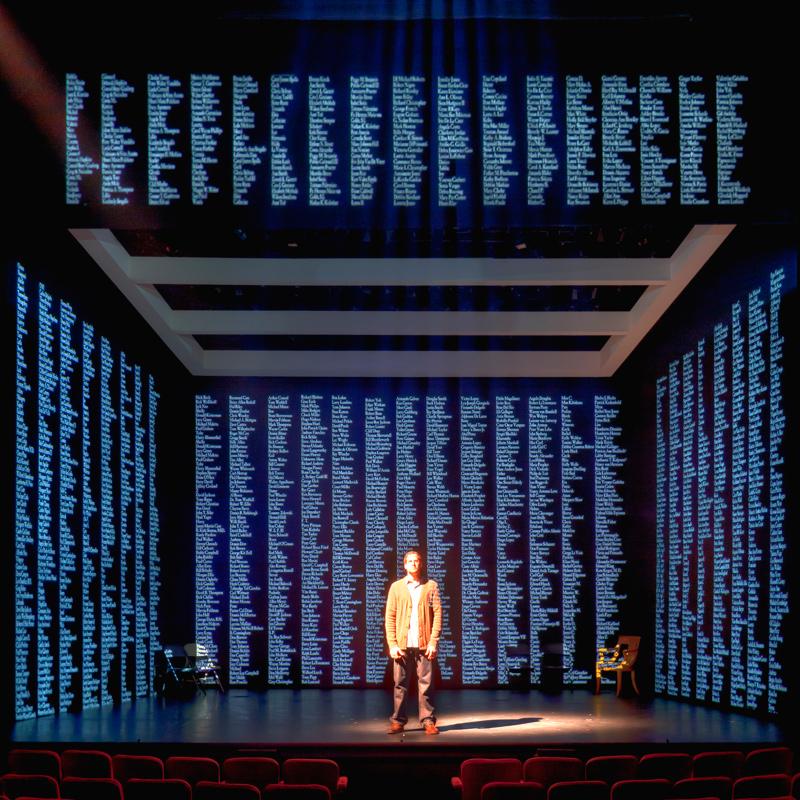 The Normal Heart
The set walls were blasted with a projection of the names of AIDS victims.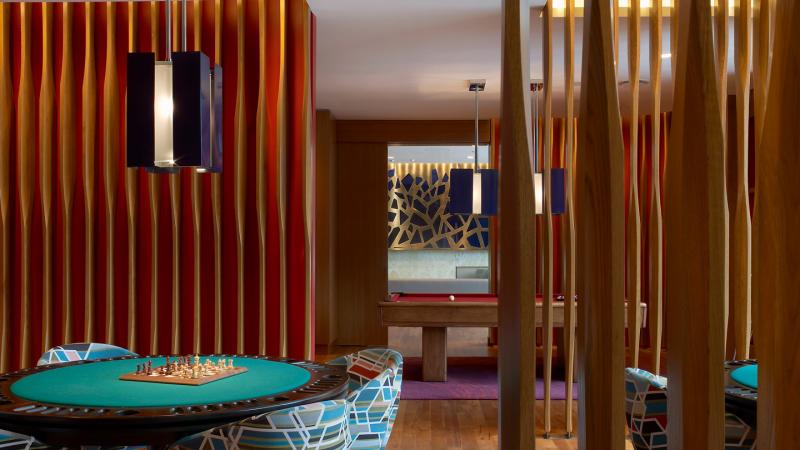 MiMA
Fin-like wood screens provide intimacy and openness in the residential complex.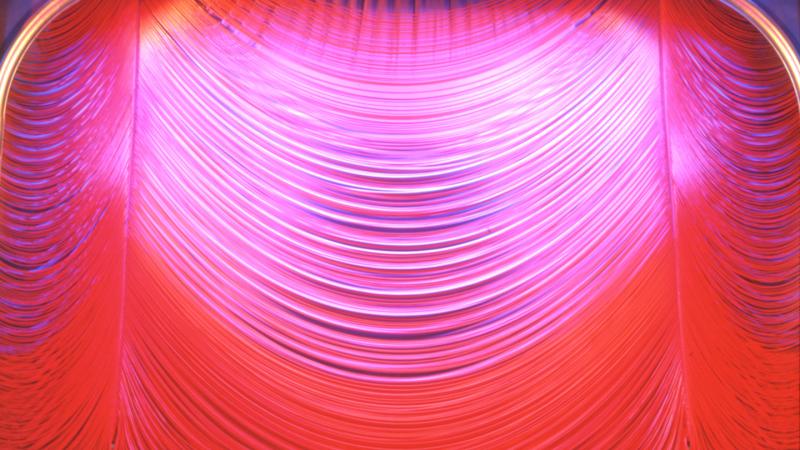 Hairspray
Red plastic tubing referenced a wonky Lawrence Welk-type show curtain.