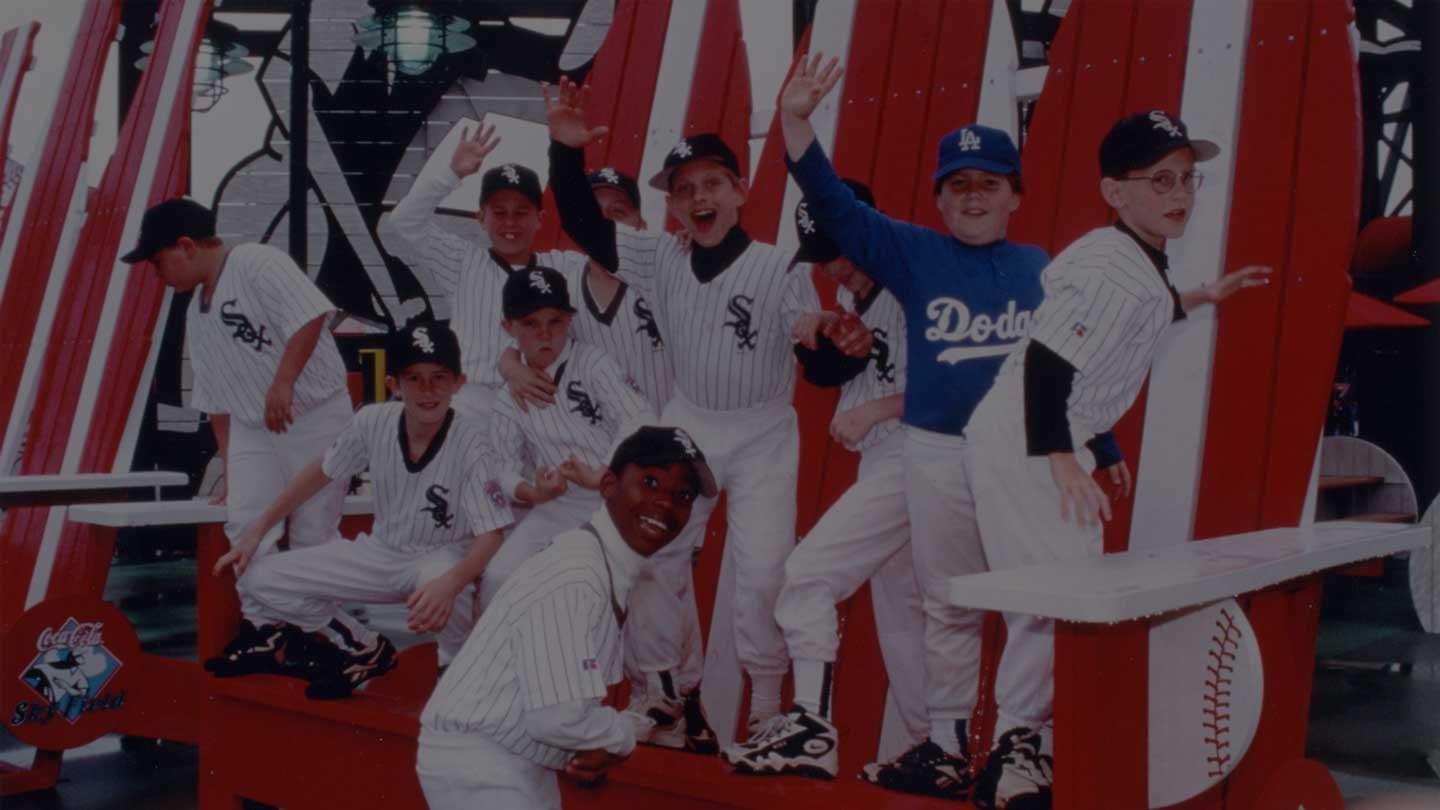 Can a stadium become part of the public realm?
The roof canopy of Kiev's Olympic Stadium is made of PTFE-coated glass-fiber textile and is dotted with 640 domed skylights supported by flying masts.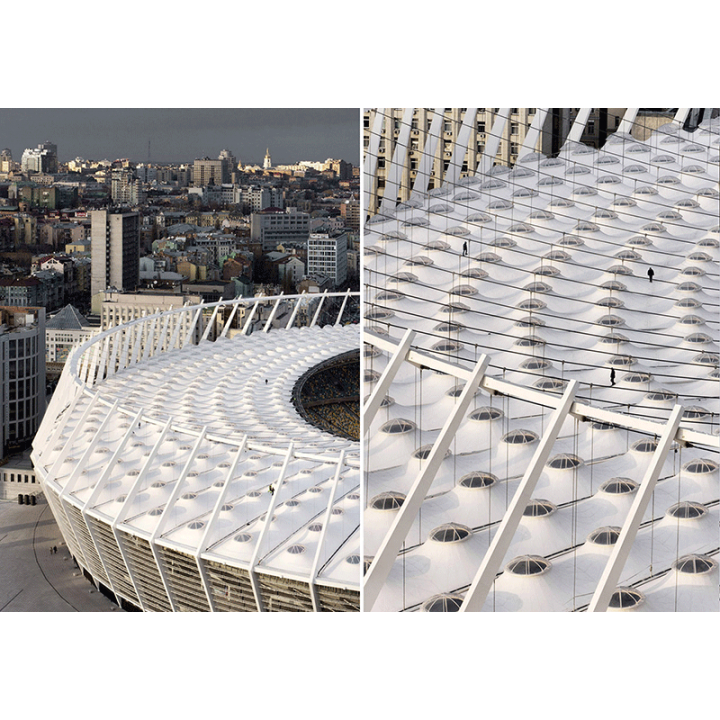 A 1960s rationalist landmark stands the test of time.
---
German architecture firm GMP renovated the stadium in time for the UEFA Euro 2012, a soccer championship. The stadium's lower tier was built in 1936; the upper prestressed concrete tier in 1968. GMP saved the upper tier by enclosing it with a glass facade.
The process took 9 years, 7 stadium designs, and 7 sites.
Peter Eisenman, University of Phoenix Stadium
The Barclays Center is clad in 12,000 rusted steel panels—no two are alike.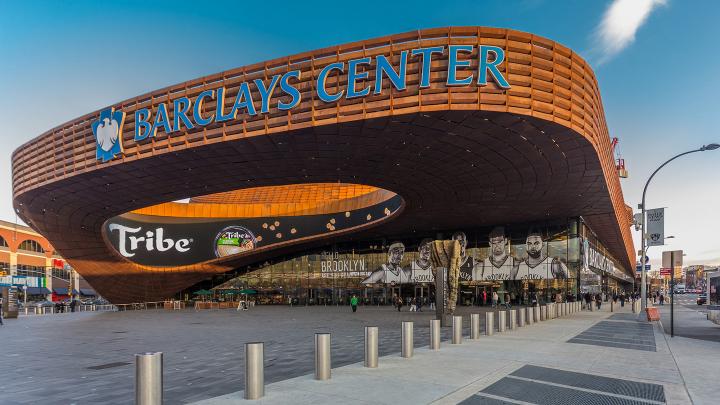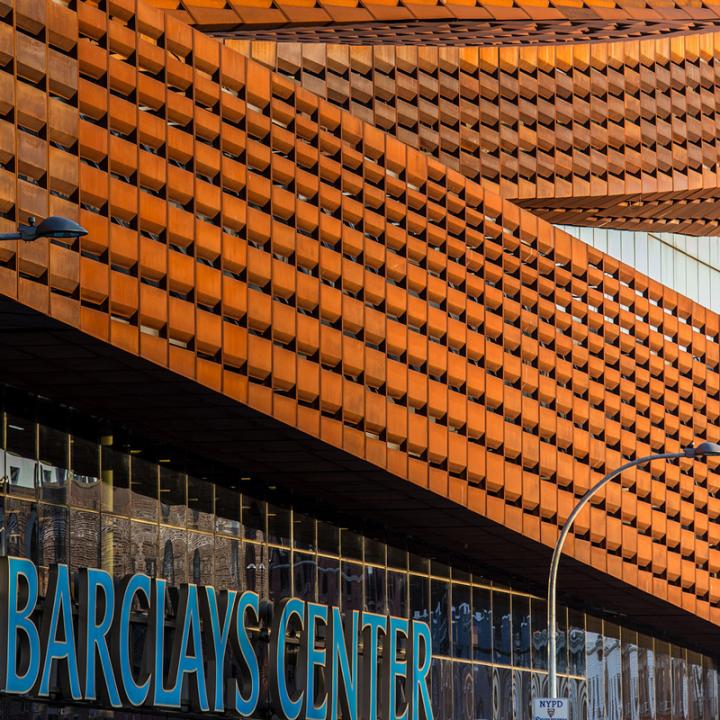 Just your neighborhood stadium.
---
Barclays Center in downtown Brooklyn, designed by SHoP Architects, quickly became part of the surrounding neighborhoods. Partly this is due to its glazed, street-level facades and a generous plaza shaded by an enormous doughnut-shaped canopy.
The Georgia Dome's hypar tensegrity roof is light and structurally efficient.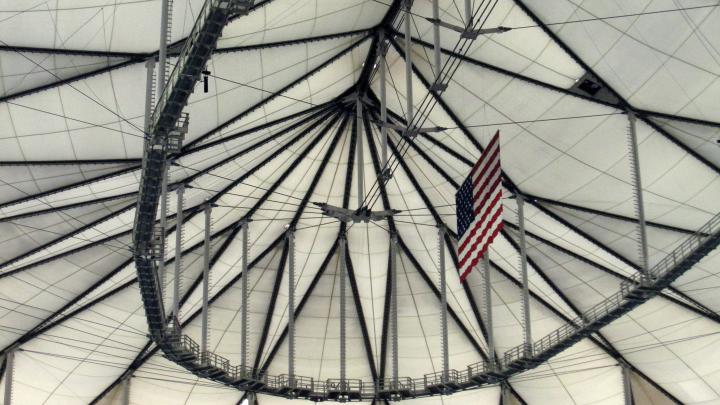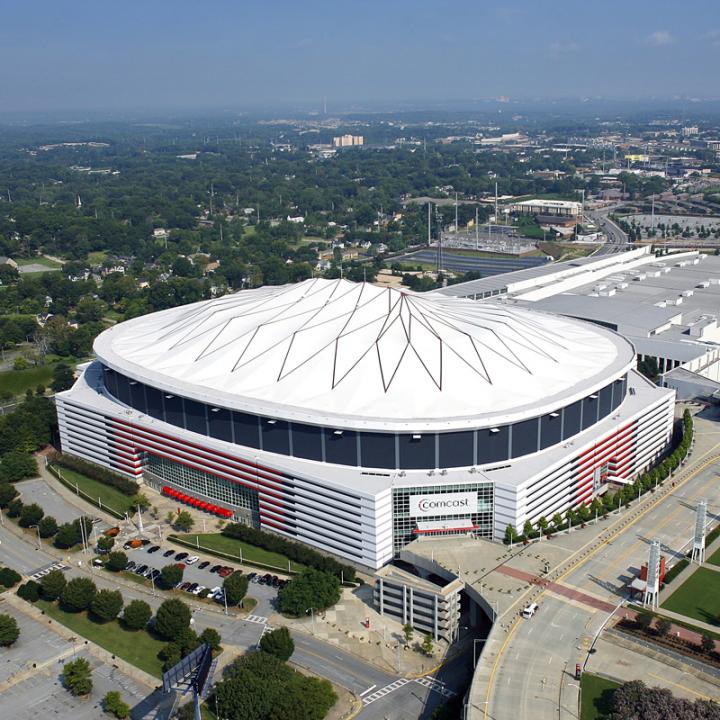 Just look up.
---
"The best way to describe the roof structure is like a bicycle wheel with three concentric rings of spokes," said the Dome's lead architect Scott Braley, of Heery International. Teflon-coated glass-fibre reinforced fabric is draped over a net of tensioned cables.
For the University of Phoenix's stadium in Glendale, Arizona, New York architect Peter Eisenman worked with Populous to design a stadium inspired by and sectioned like a barrel cactus. Its most ingenious feature is a motorized, retractable grass field that can be rolled out at game time.
Seahawks fans break record for loudest stadium
Seattle's CenturyLink Field, home to the Seahawks, set the record for the loudest outdoor stadium twice in 2014. Designed by AECOM, it achieves its decibels by being relatively compact (its footprint is the smallest of any NFL stadium) and having roof coverage over 70 percent of the seats, which deflects sound back into the stadium. Hear the fans roar below.
Megastructure of our dreams.
---
In 2000, Rockwell Group developed a plan for a super stadium in Manhattan that would house city's professional sports teams and accommodate the Olympic Games. Though it was not realized, we loved coming up with this scheme for a 60-story structure covering an entire block.
Rafael Viñoly's football stadium for Princeton University is hugged by a load-bearing pre-cast concrete building that houses concessions, restrooms, and offices.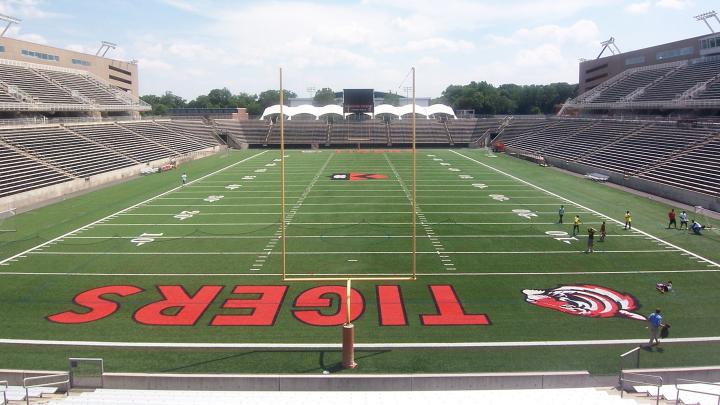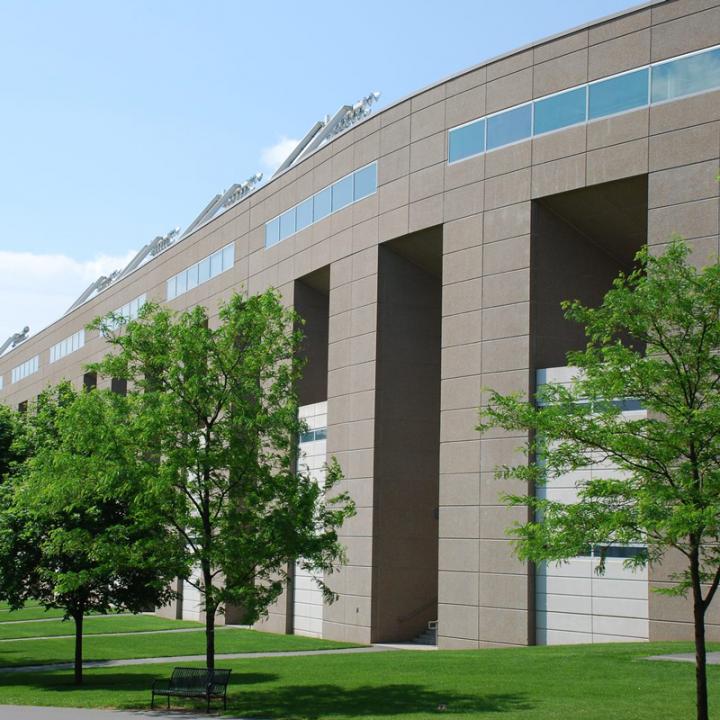 A stadium conceived like a Roman aqueduct.
---
Writing in The New York Times, the late architecture critic Herbert Muschamp compared the stadium to a Balanchine dancer: "thoroughbred, stripped-down, in the zone." The U-shaped, 30,000-seat stadium was completed in 1998. Muschamp called its two tiers of seating "exhilarating."