curiosity
Our love of theater and set design goes hand-in-hand with our fascination with theater buildings themselves, from the open-air stages of Ancient Greece and Rome to the grand opera houses of Europe. Each one contains the ghosts of productions past; you can feel the energy when you take your seat. We are also students of the ways that theaters contain such surprising progressions of spaces—the way they heighten anticipation and suspense with corridors, atriums, stairwells, and, finally, curtains.
We're renovating this 100-year-old theater, the smallest on Broadway! Read more.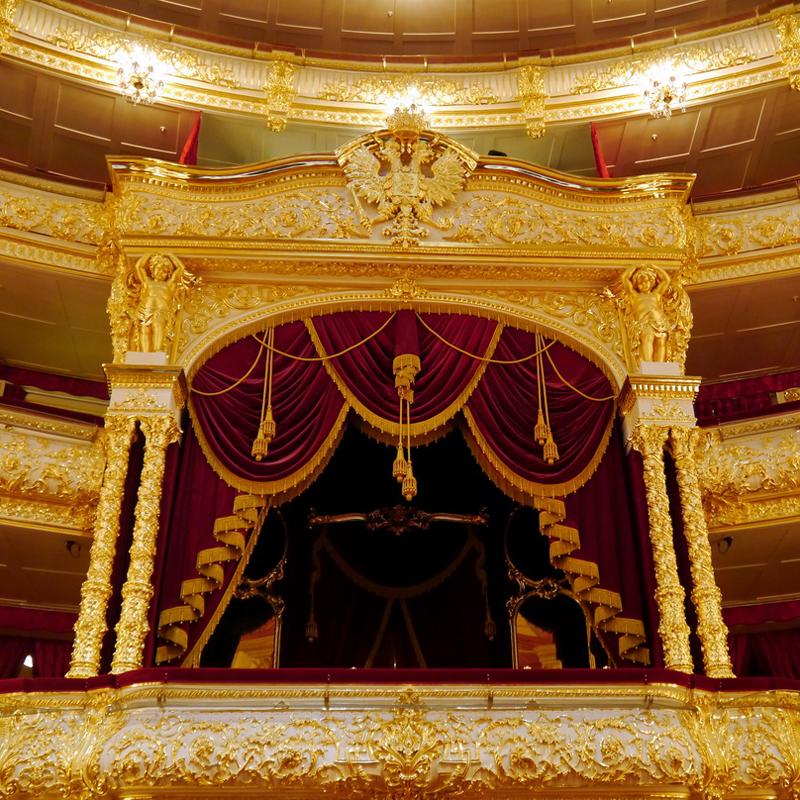 Bolshoi Theatre
On our bucket list: an opera at Moscow's recently renovated, grand Bolshoi.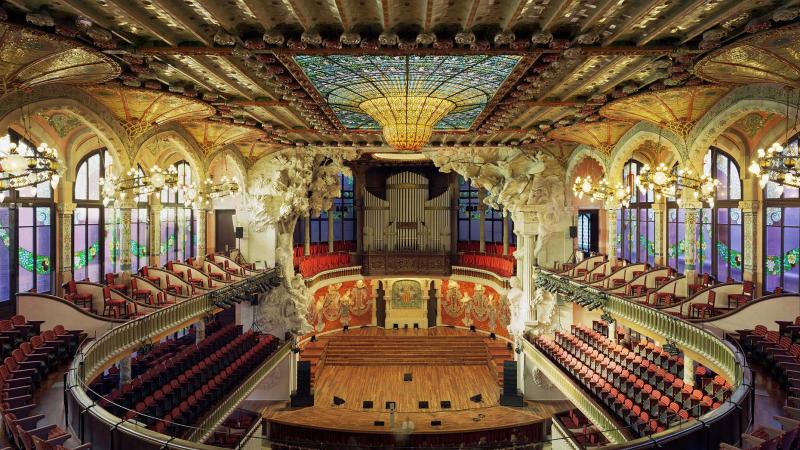 Palau de la Música
Curves and dynamic shapes reign at this 1905-08 theater in Barcelona.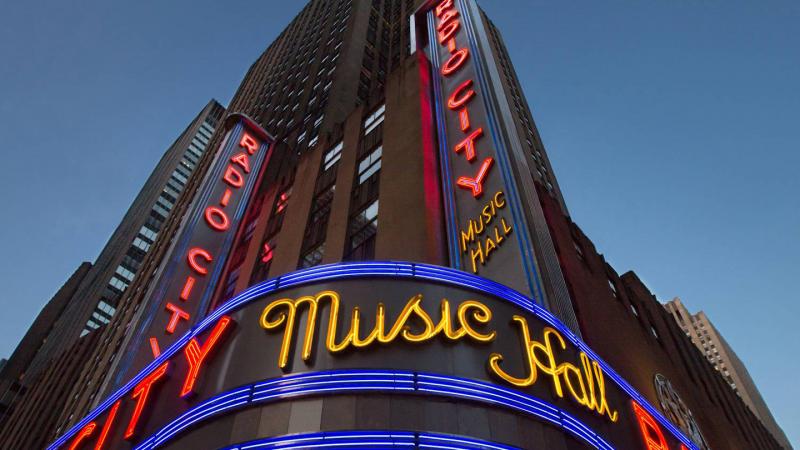 Radio City Music Hall
Designed by Edward Durell Stone with Art Deco interiors by Donald Deskey.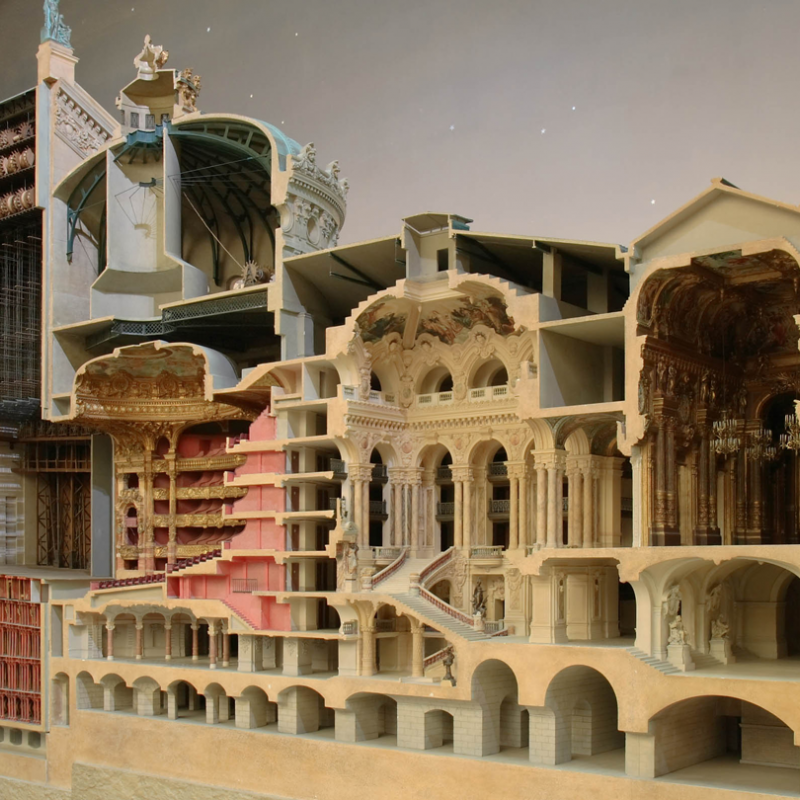 Palais Garnier
---
Approaching the theater, demarcations and circulation emphasize arrival and awe.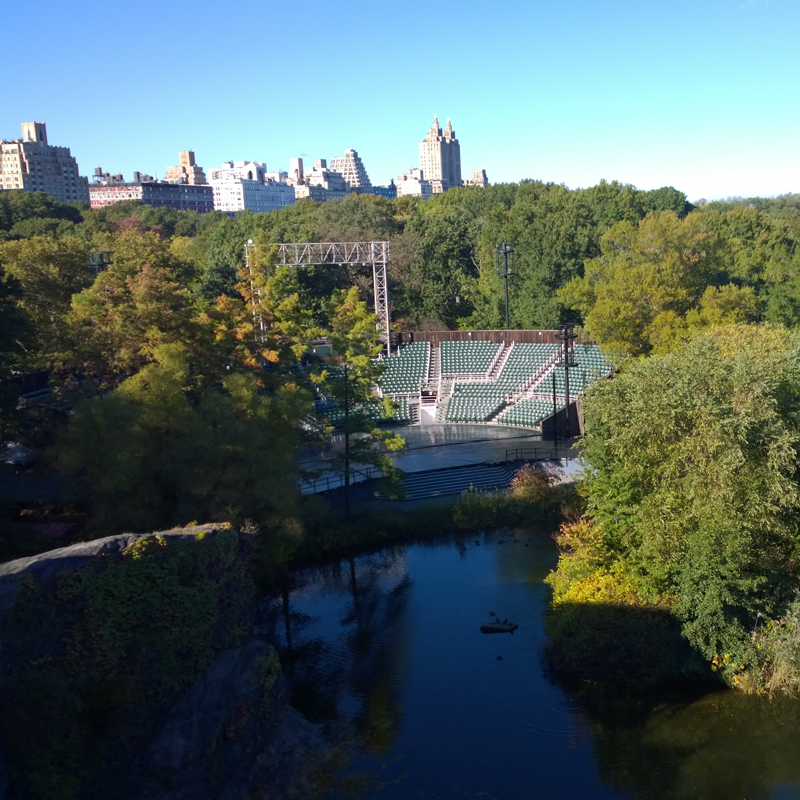 Delacorte Theater
The open-air theater in Central Park is home to Shakespeare in the Park.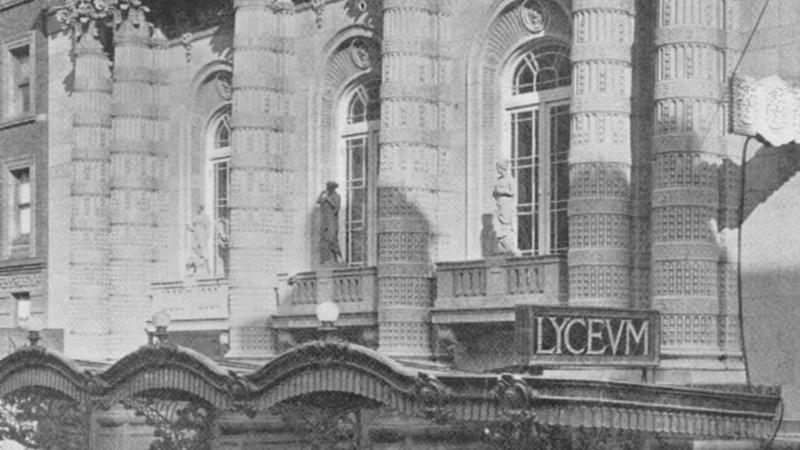 Lyceum Theatre
Broadway's oldest continually operating theater, built by David Frohman in 1903.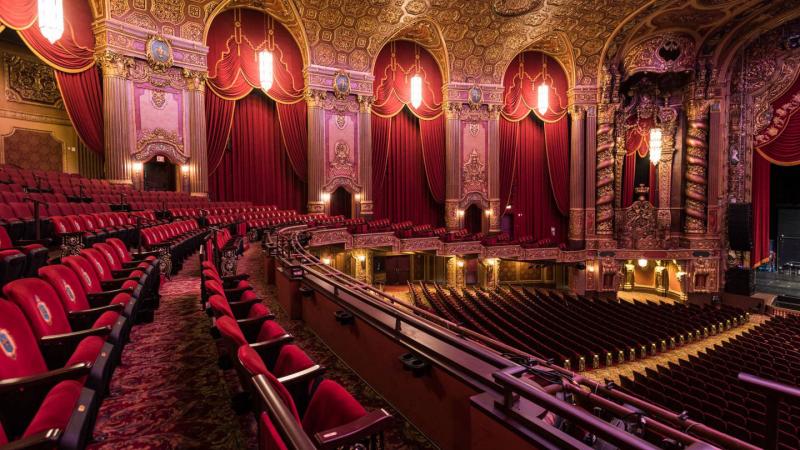 Kings Theatre
Shuttered in 1977, a $95 million transformation restored this Brooklyn beauty.