Hotel
Located in Manhattan's Theater District, CIVILIAN is a 27-story, 203 room hotel where artists and audiences converge. Rockwell Group envisioned a new home and ad hoc clubhouse to serve the needs of New York's creative corps of performers, designers, directors, producers, and writers. It's also a place where outsiders in the know can rub shoulders with those who inspire them, and immerse themselves in Broadway and all of its micro-worlds. Our design pays homage to the look and feel of Broadway's iconic houses and hangouts, and features the Olio Collection, a first-of-its-kind curated art program with works by theatrical creatives.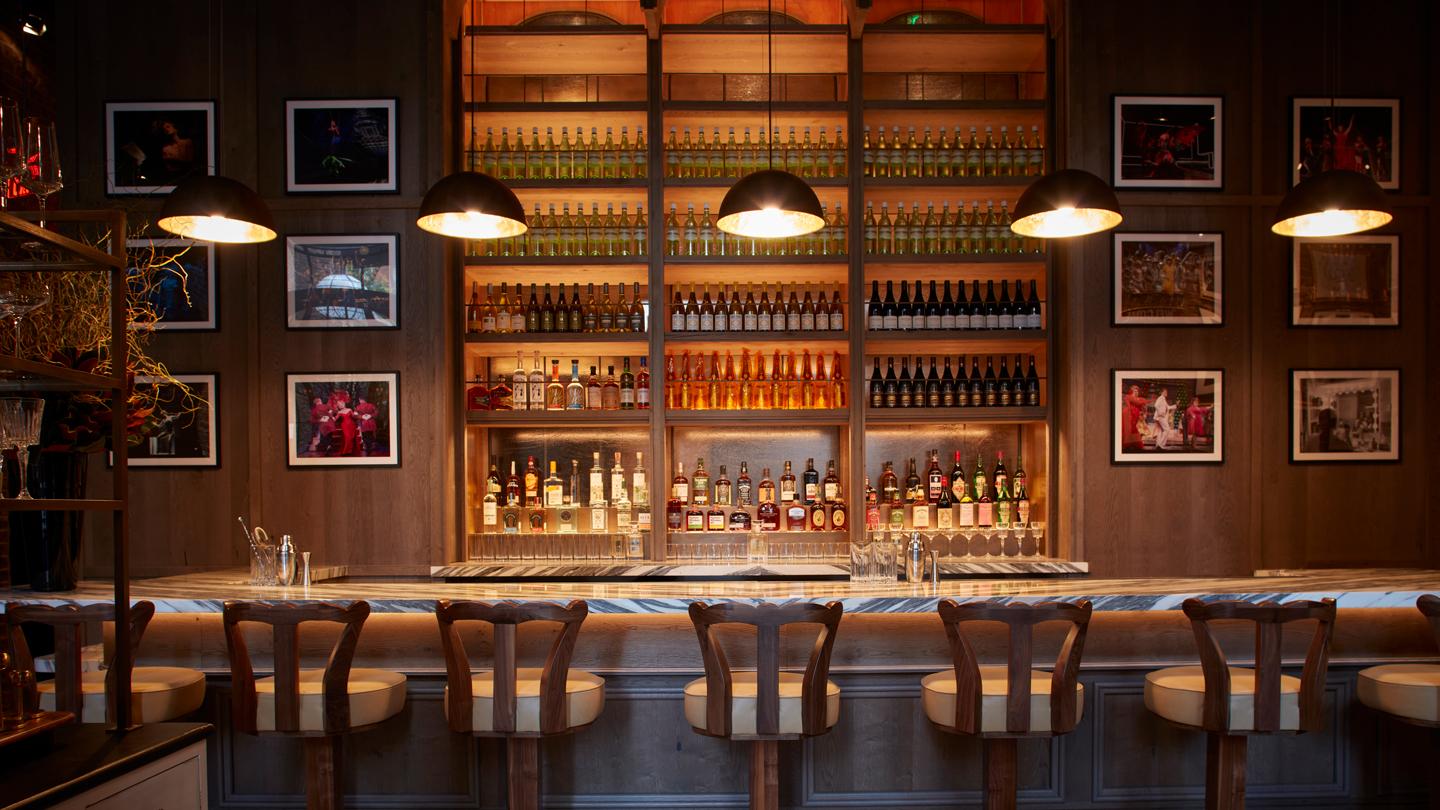 Guests enter the hotel through what feels like a discreet side stage door side door into a runway-like vestibule with an abstract interpretation of marquee lighting in the ceiling.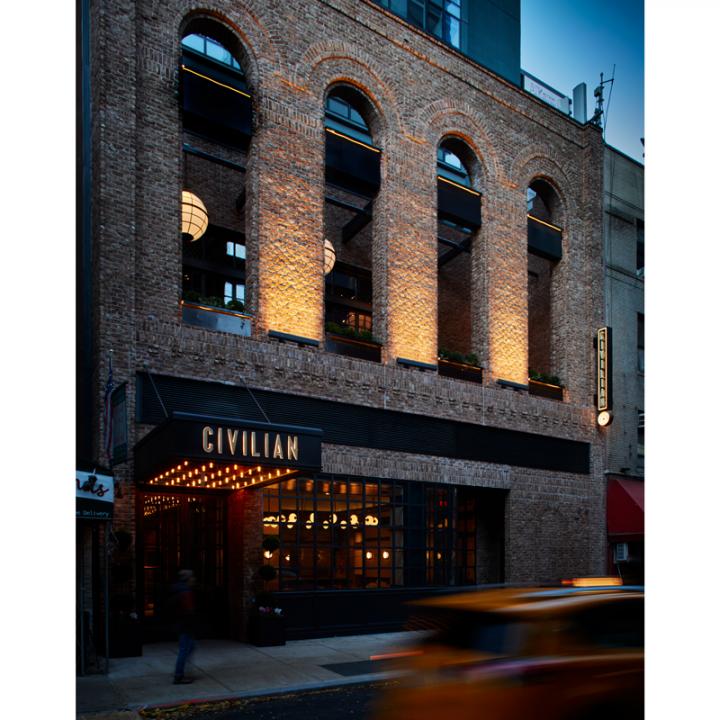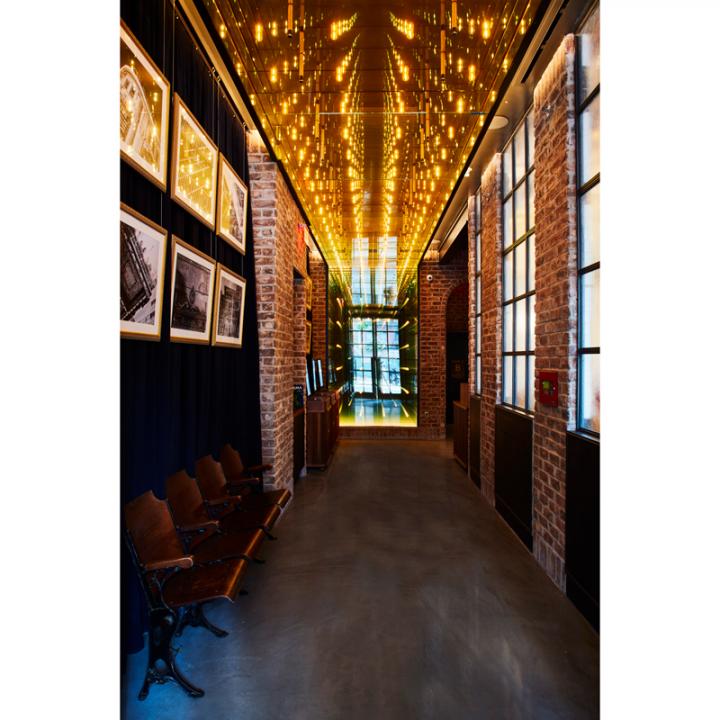 On the second floor, the hotel's main bar and lounge evokes a theater's back of house.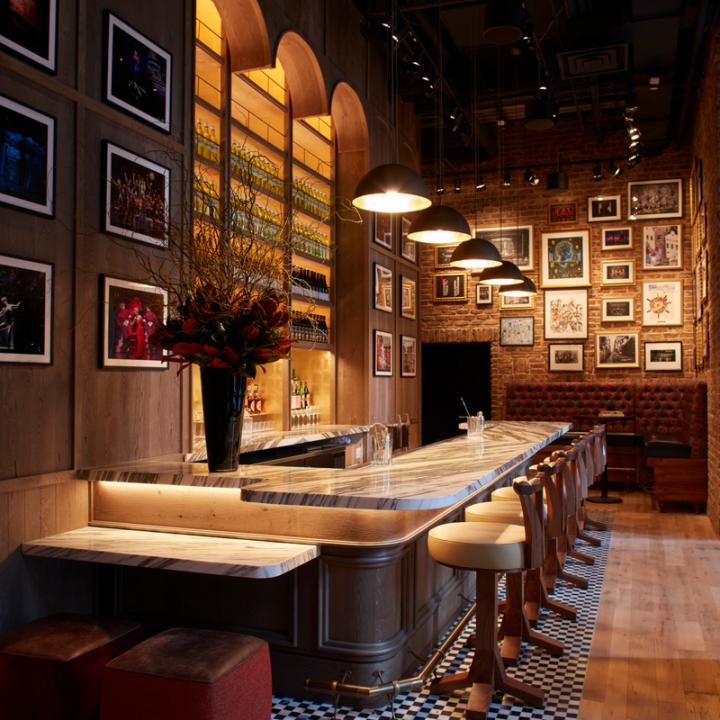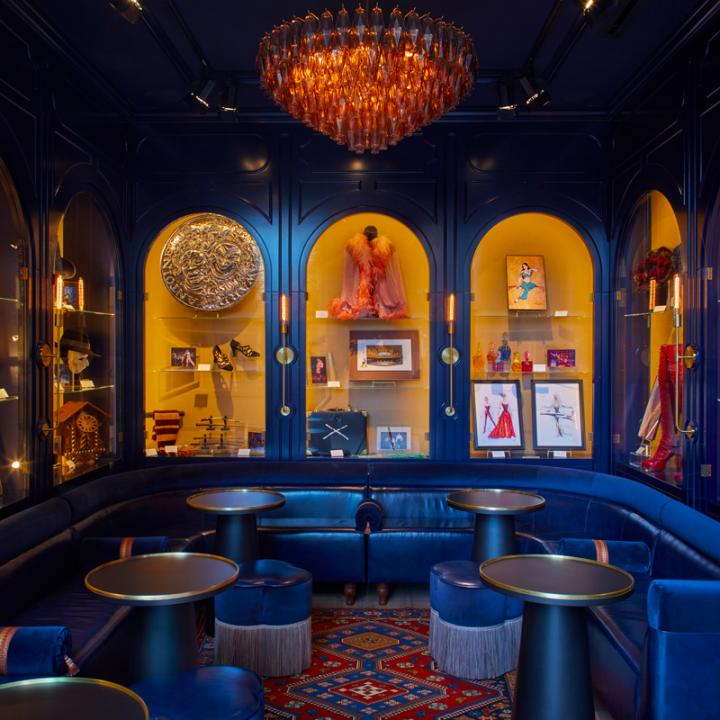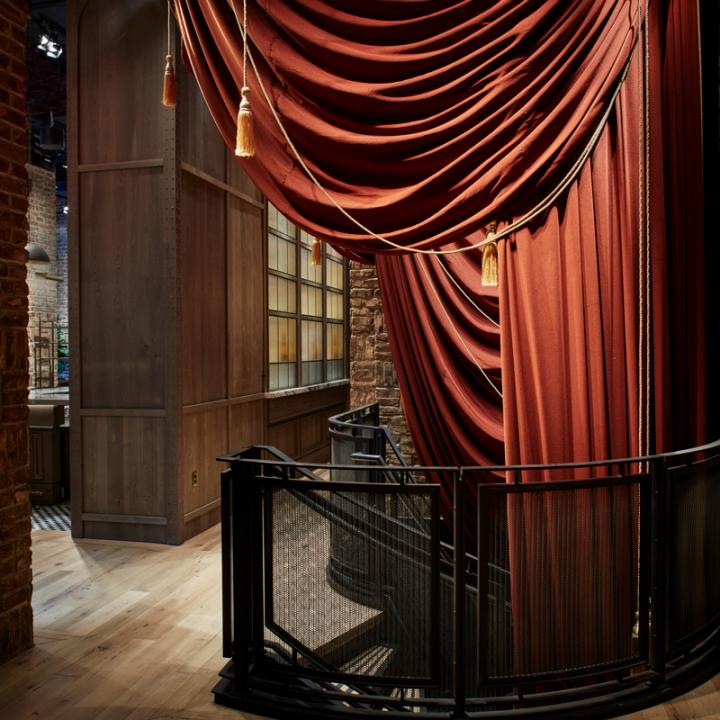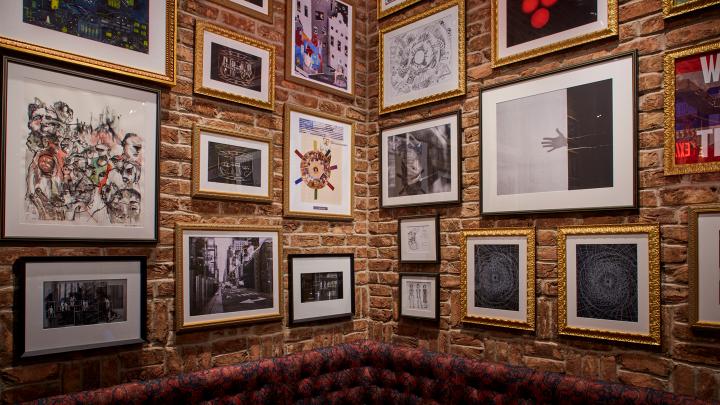 Permanent and rotating exhibits, organized by guest curators, feature original artwork, scenic design models, vintage posters, and other theater related ephemera.