announcement
We're thrilled to announce the availability of our new book Drama (available to order) by David Rockwell with Bruce Mau, as well as its companion website dramathebook.com. Drama is a rigorous exploration of David's principles and ideas in action, found in examples from both architecture and theater, from both inside and outside the firm.
Drama devotes chapters to six fundamental theatrical concepts: Audience, Ensemble, Worlds, Story, Journey, and Impermanence.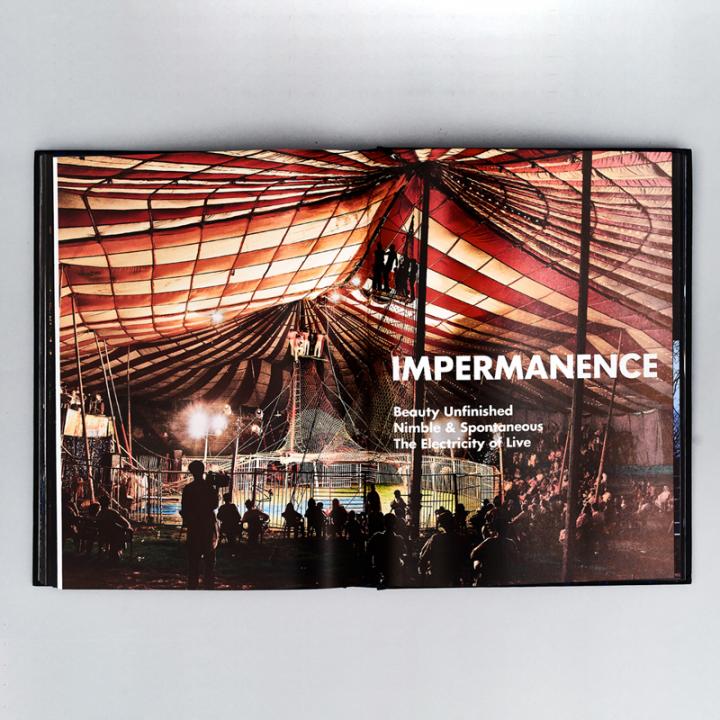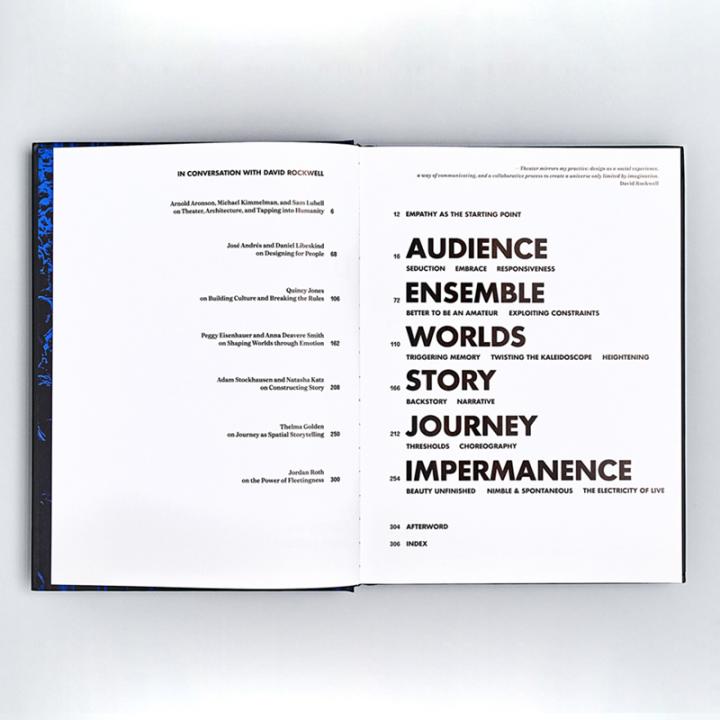 Each demonstrates how these principles may be applied not just to architecture and our own projects, but also to a wide range of creative disciplines.
Featured interviews include architect Daniel Libeskind, award winning music producer and composer Quincy Jones, museum director and curator Thelma Golden, playwright and actor Anna Deavere Smith, chef and humanitarian José Andrés, and Oscar-winning production designer Adam Stockhausen.
Bruce Mau helped shape Drama and Sam Lubell, author of ten books on architecture, edited the book.