Hotel
Almost 20 years after creating the first Nobu restaurant in New York, the legendary name became a hotel. A collaboration between chef Nobu Matsuhisa, actor Robert De Niro, restaurateur Meir Teper, and Rockwell Group, the hotel is an extension of the history and meticulous craft present in everything that bears the Nobu name.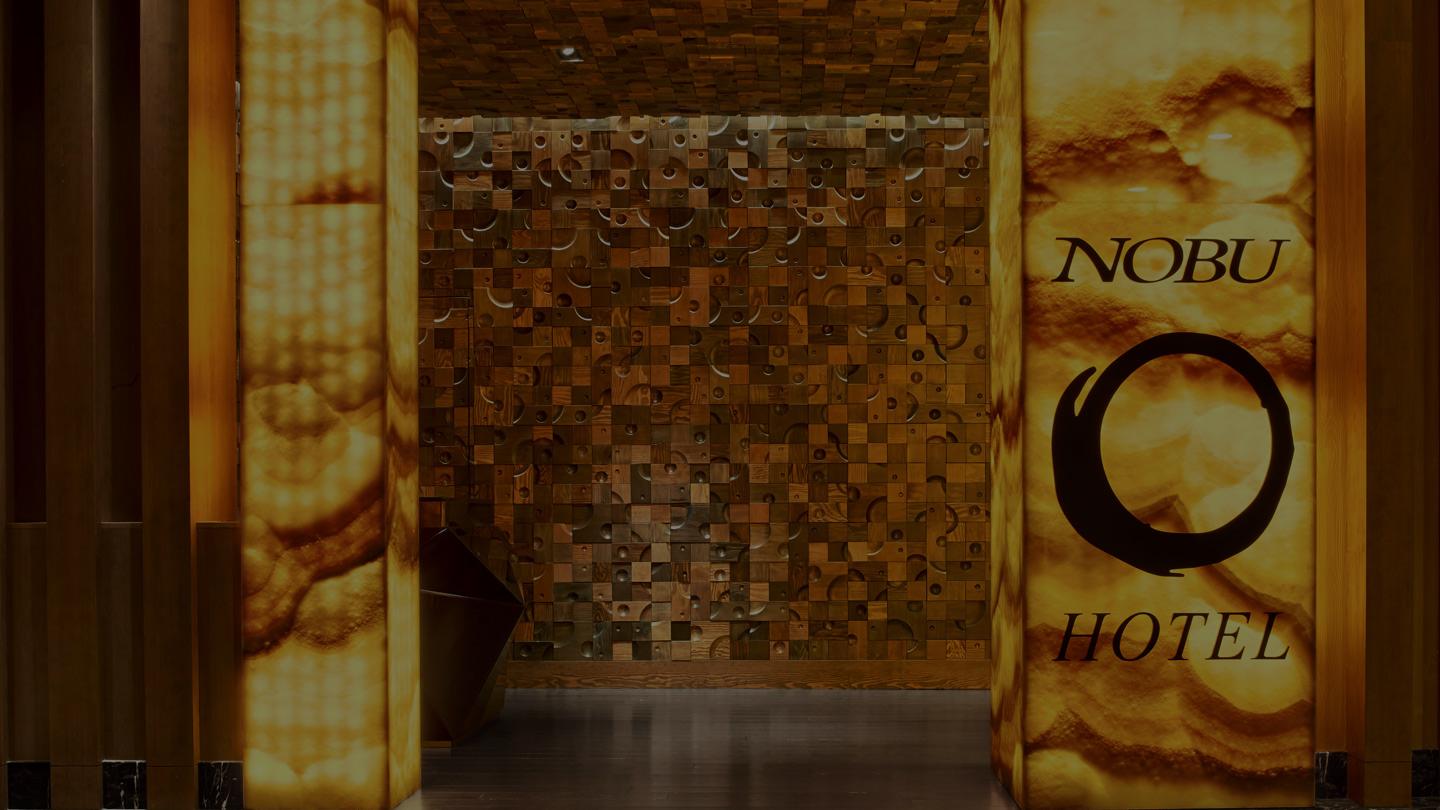 What if a restaurant became a hotel?
The design uses the rigor of Asian simplicity to balance the anything-goes setting of Las Vegas. Lined in wood, a jewelry box entrance contains a gemlike check-in desk.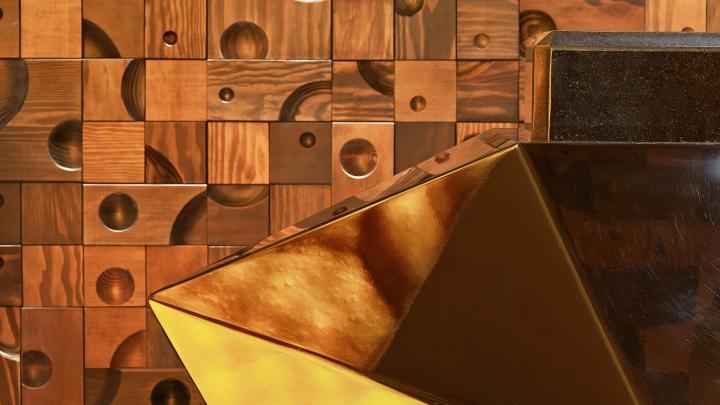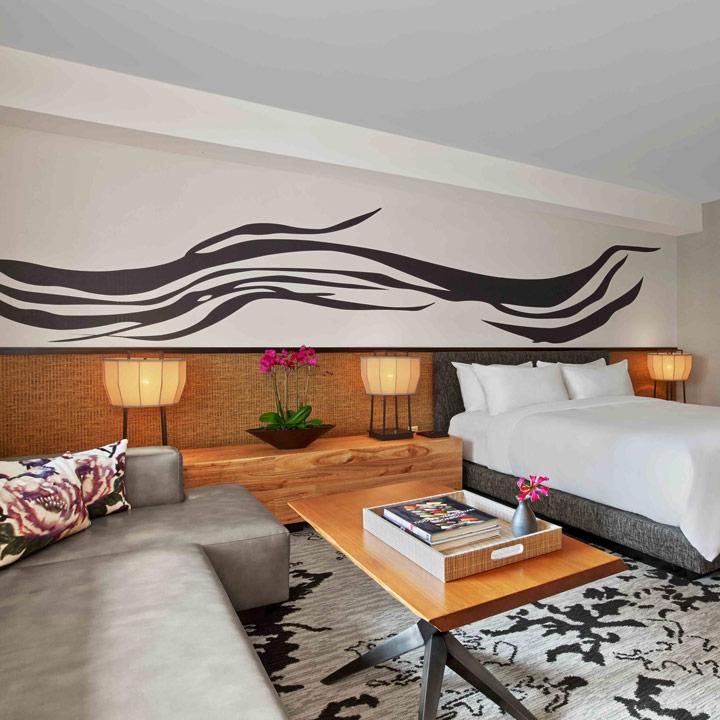 Serenity comes from Asian minimalism paired with Western comfort.
---
Located at the center of the casino, guests experience a change in tone from the moment they enter. Materials like wood, rice paper and stone add texture without adding complexity. A master of form and landscape, the chef selected guest room artwork.
"At Nobu Villa, a new minimal luxury redefines the traditional Vegas suite."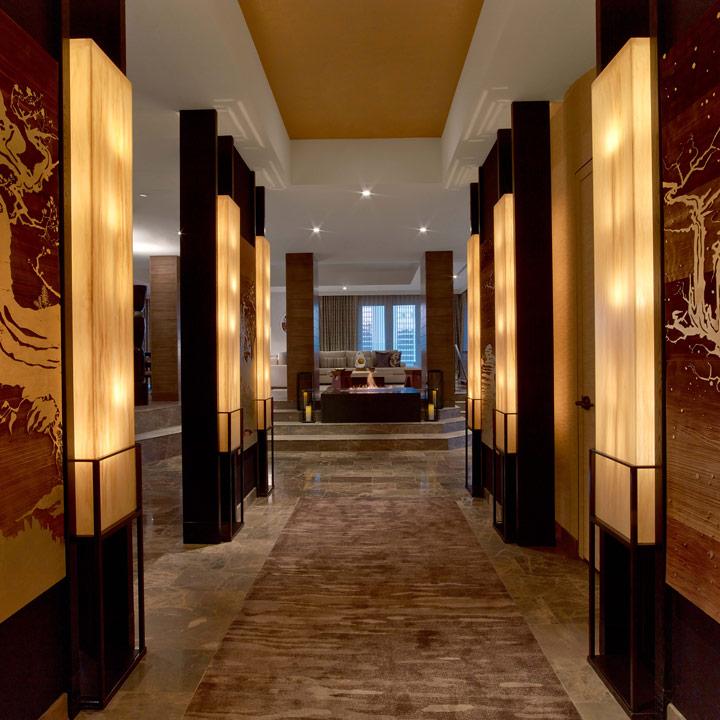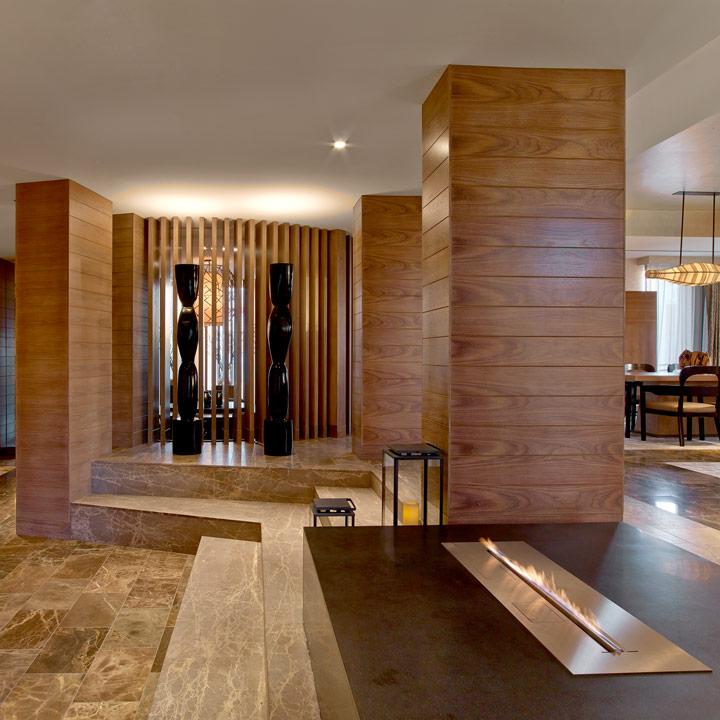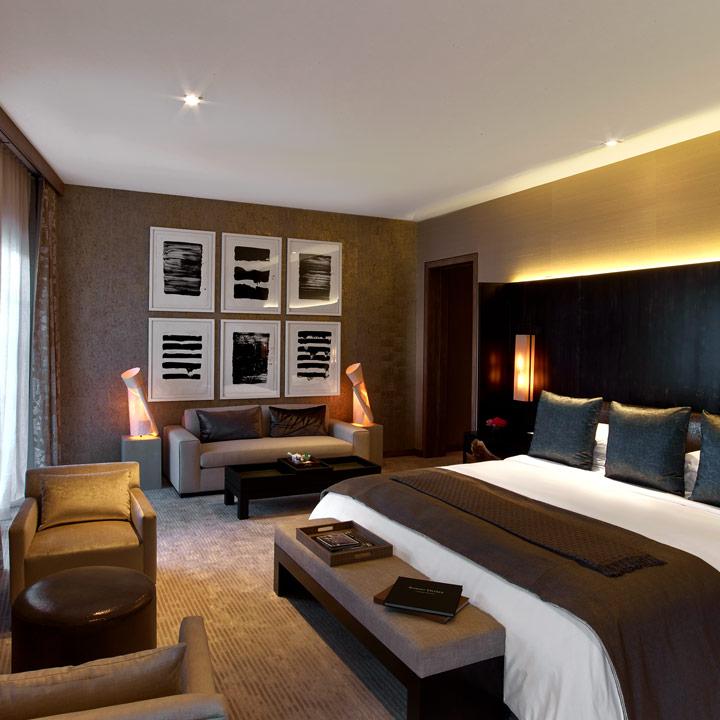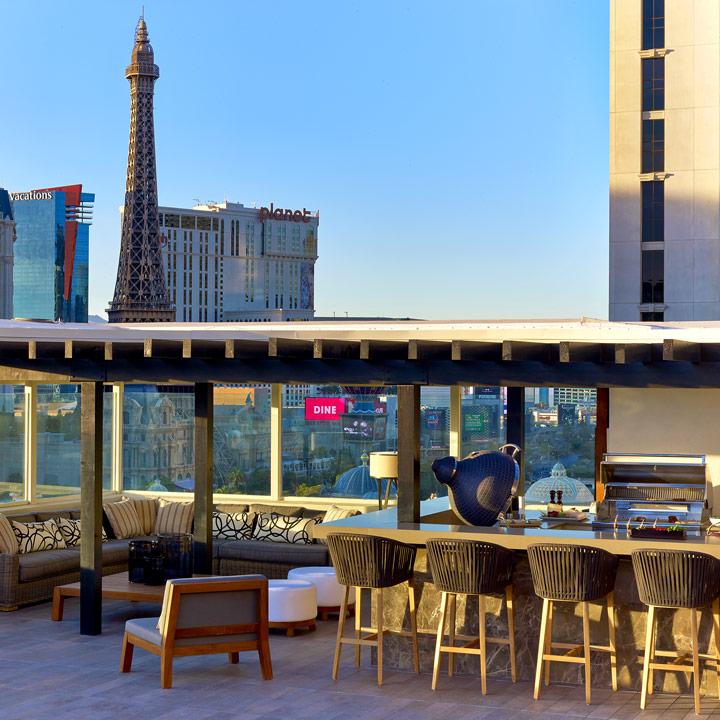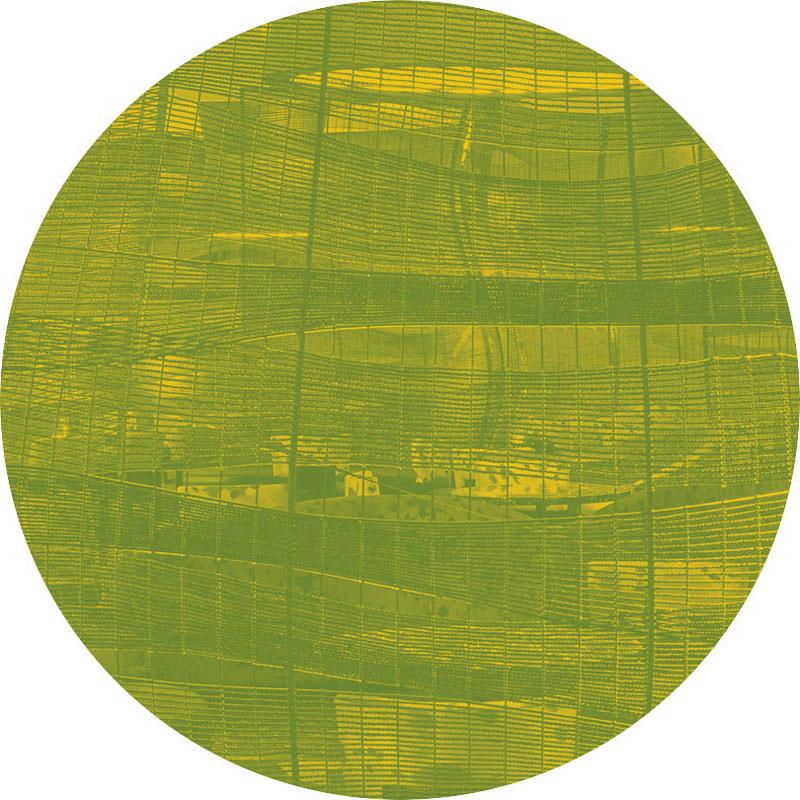 "The razzle-dazzle of Caesars Palace is the perfect contrast to the tranquility of Nobu's East-meets-West style."
The 325 seat Nobu restaurant awaits guests downstairs.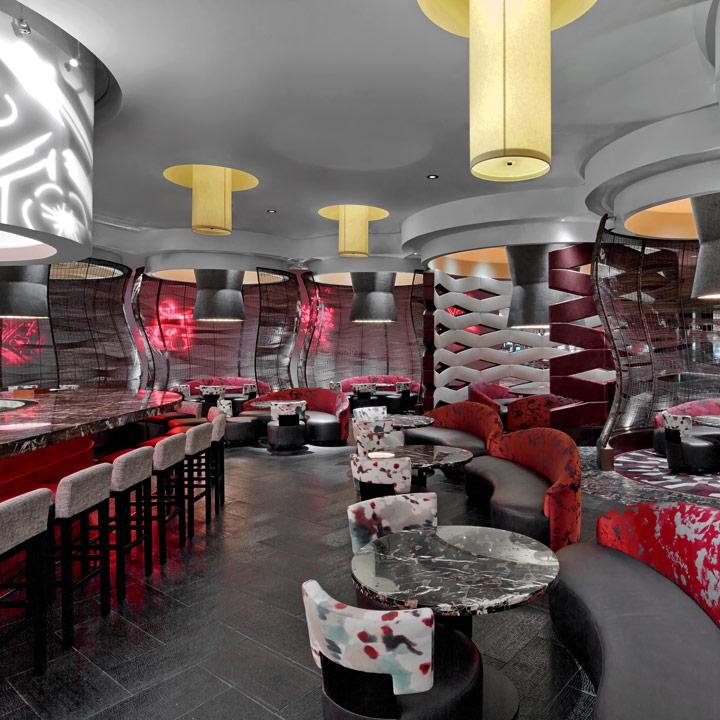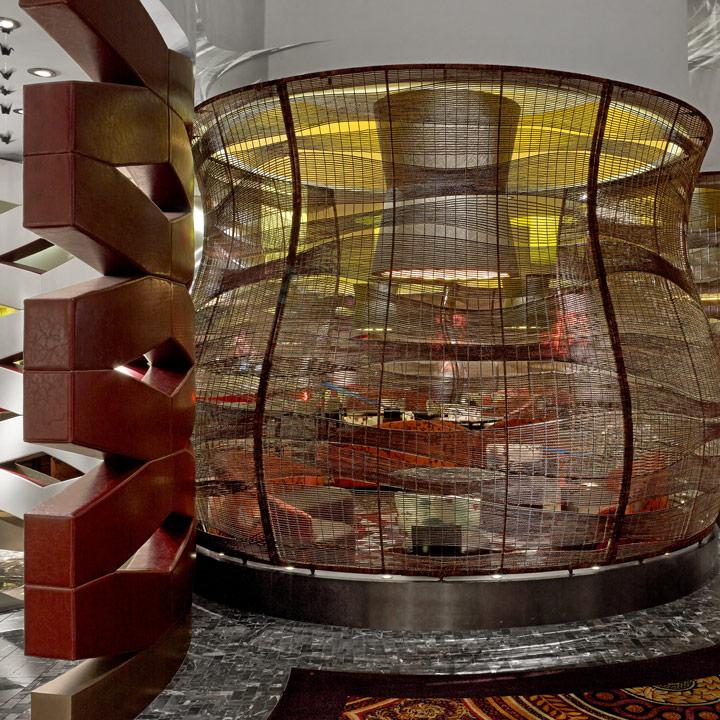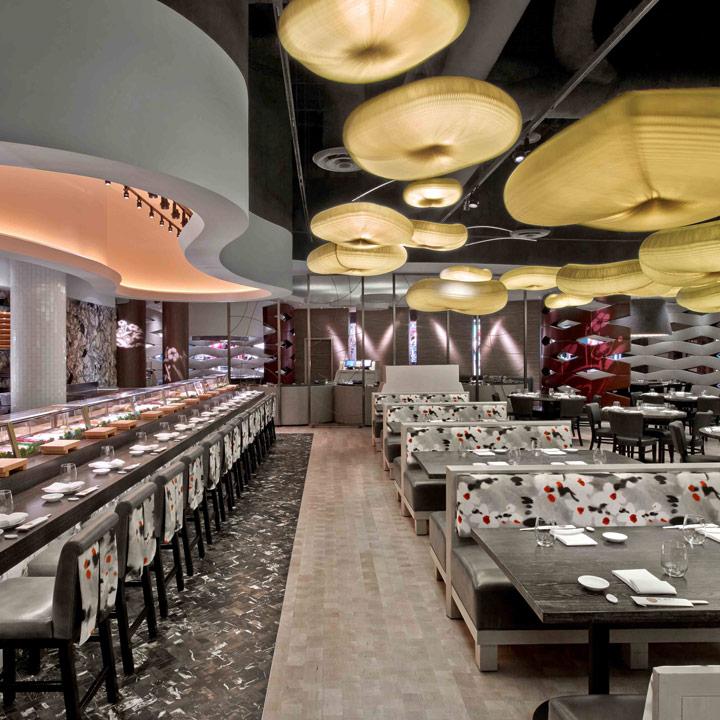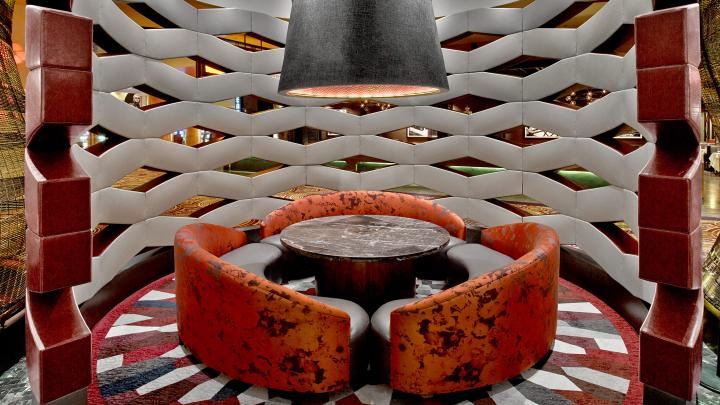 The space includes teppanyaki tables and a sushi bar. Screens that wrap the dining room allow guests to escape the hotel action, while still allowing them to observe it.