Hotel
Nashville is full of art, craft, music performance, hospitality, education, and industry, and it offers an opportunity for everyone who moves through it to leave their mark. Our design of the W Nashville reflects a layered narrative of the city's historical, social, and physical juxtapositions, and its distinct heritage as a center for creative transformation.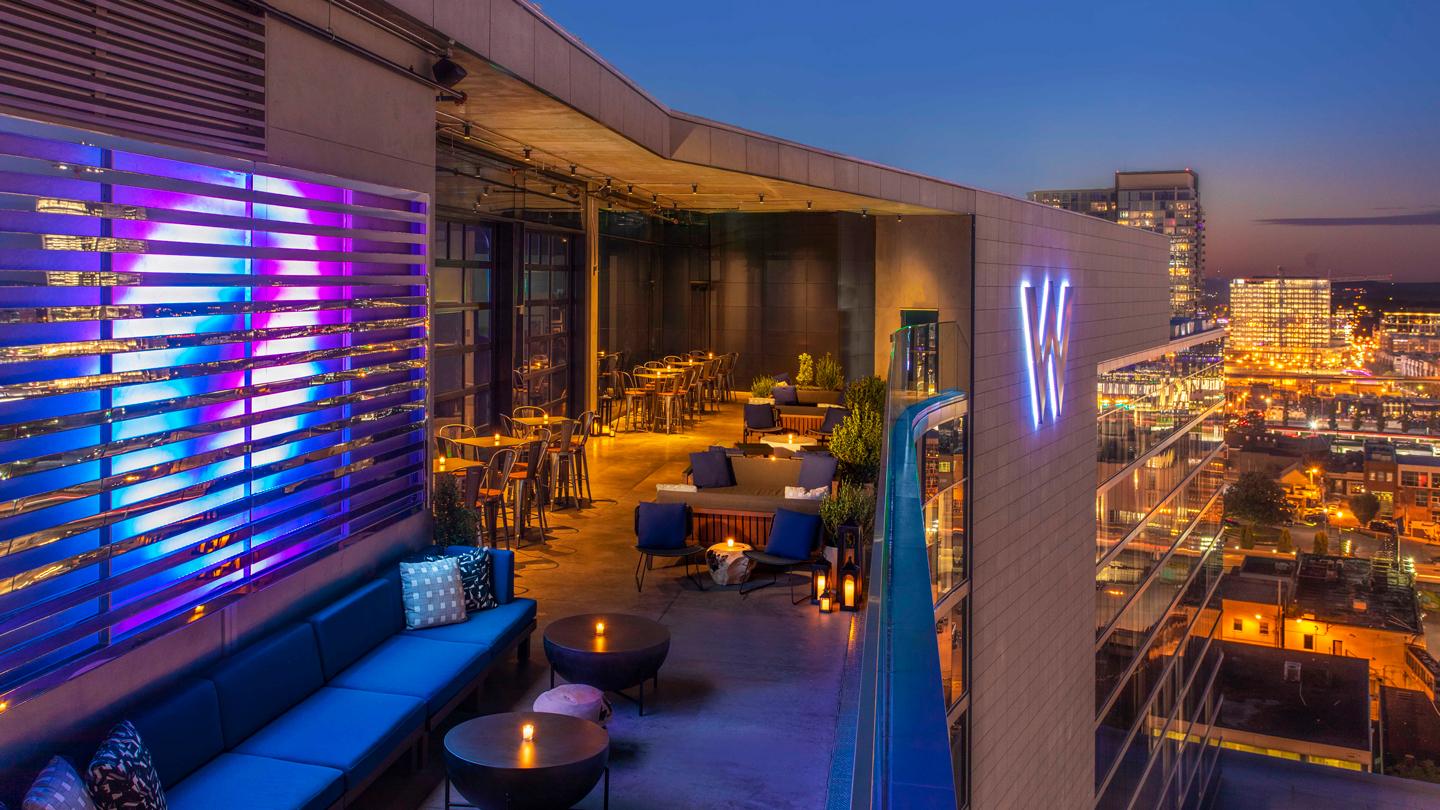 The Living Room is inspired by Nashville's identity as "Music City," a place to create, record, and perform. The pyramidal acoustic panel ceiling nods to Nashville's recording studios.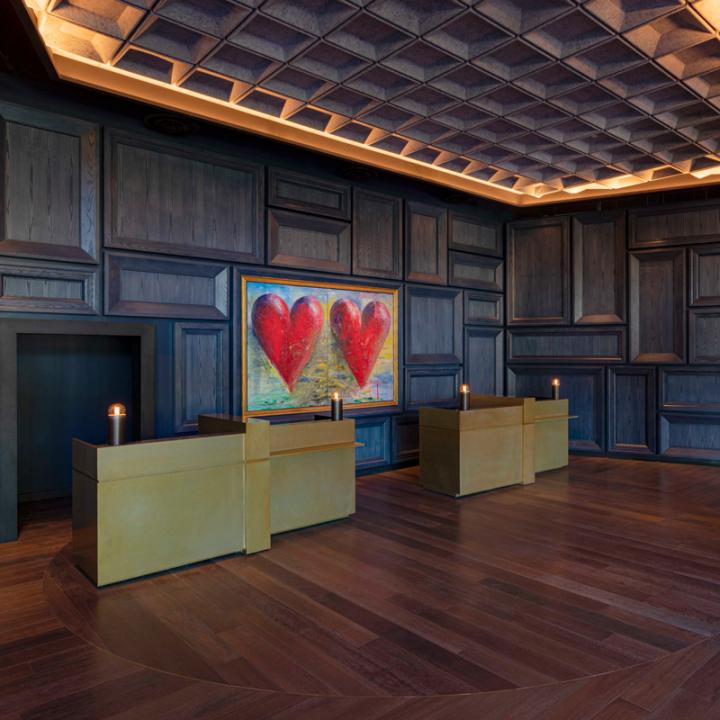 Whether it was the agrarian laissez-faire opulence introduced by the city's French settlers that gave birth to traditional, dramatic Southern architecture, or rural bootleggers who would come into the town center to peddle moonshine—ideas, people and rhythms have often changed shape after Nashville.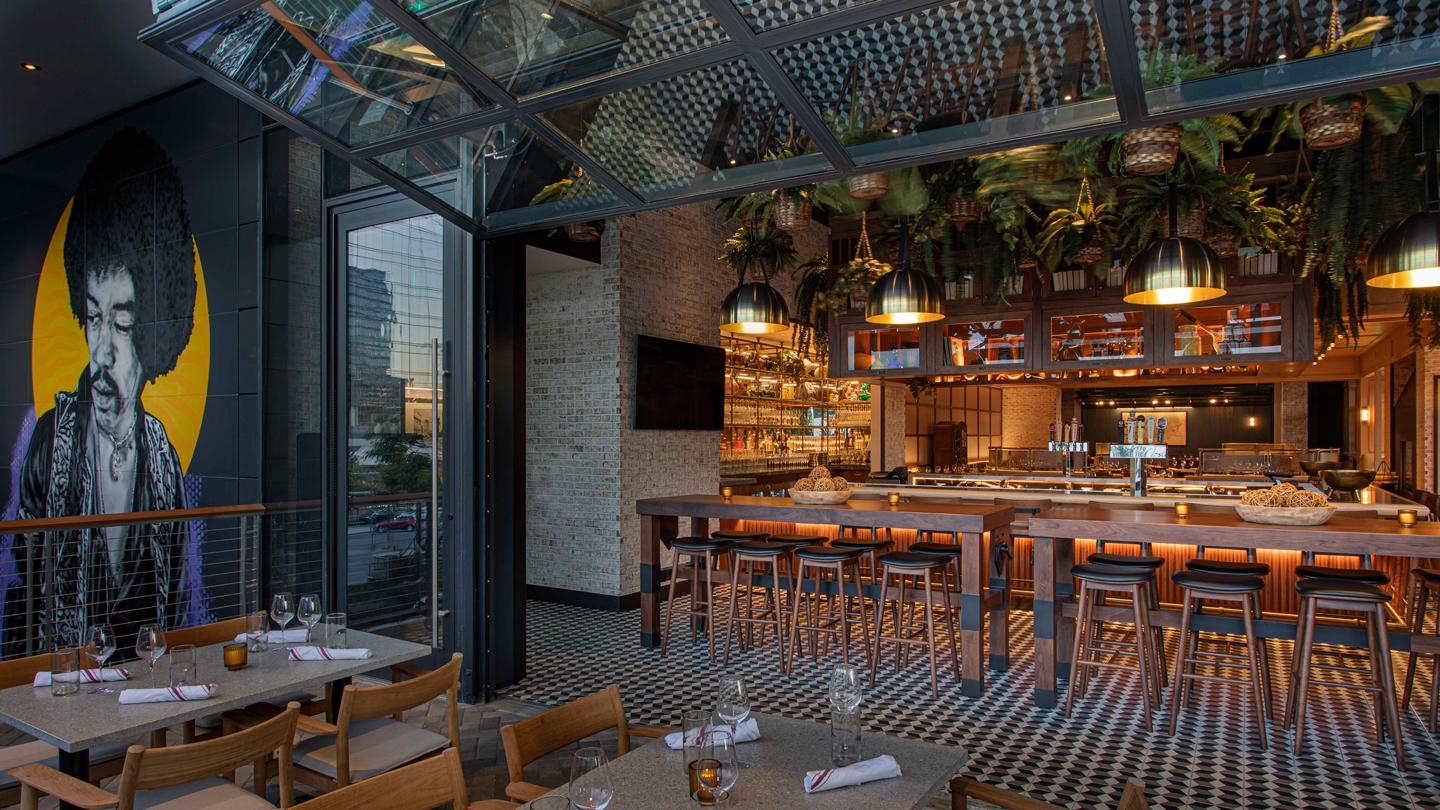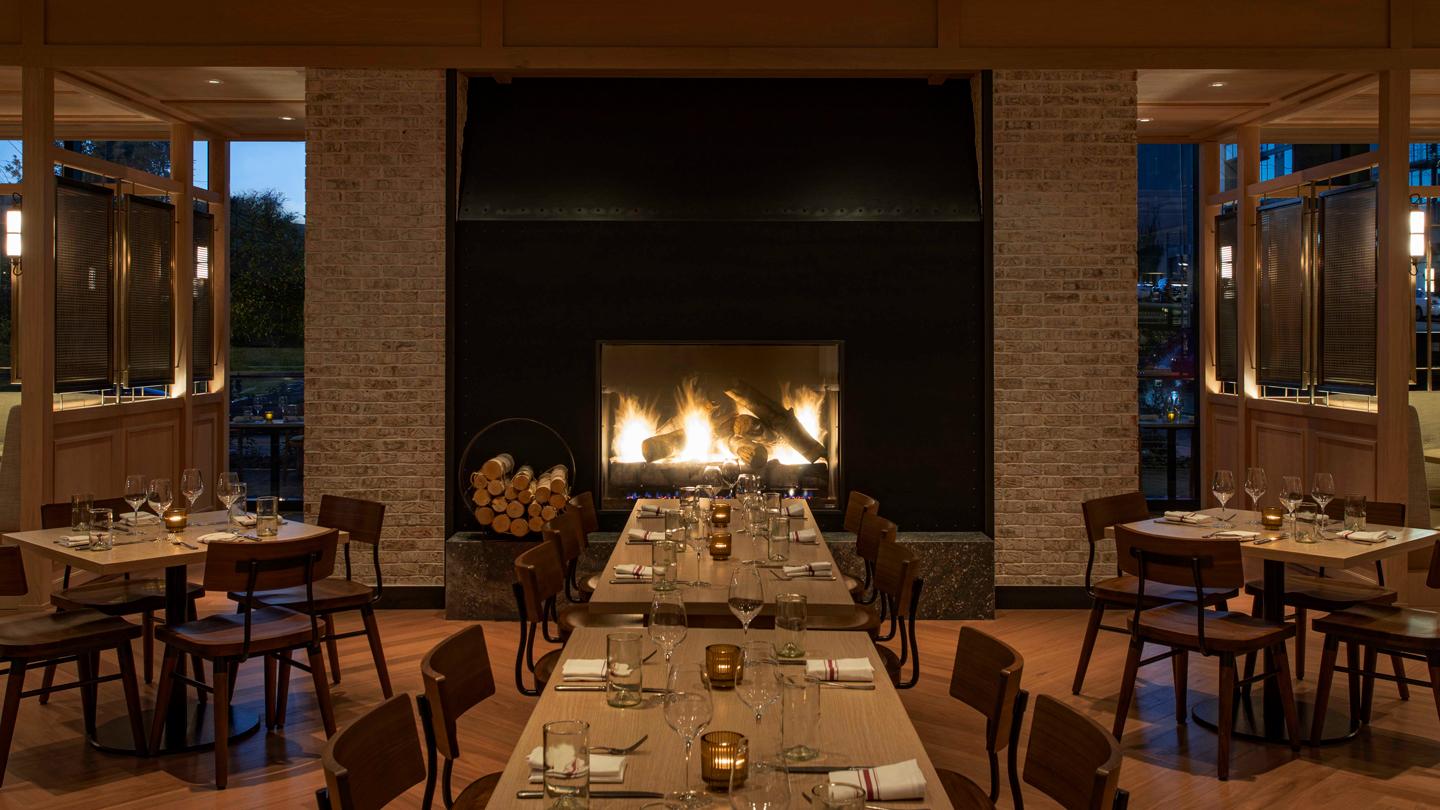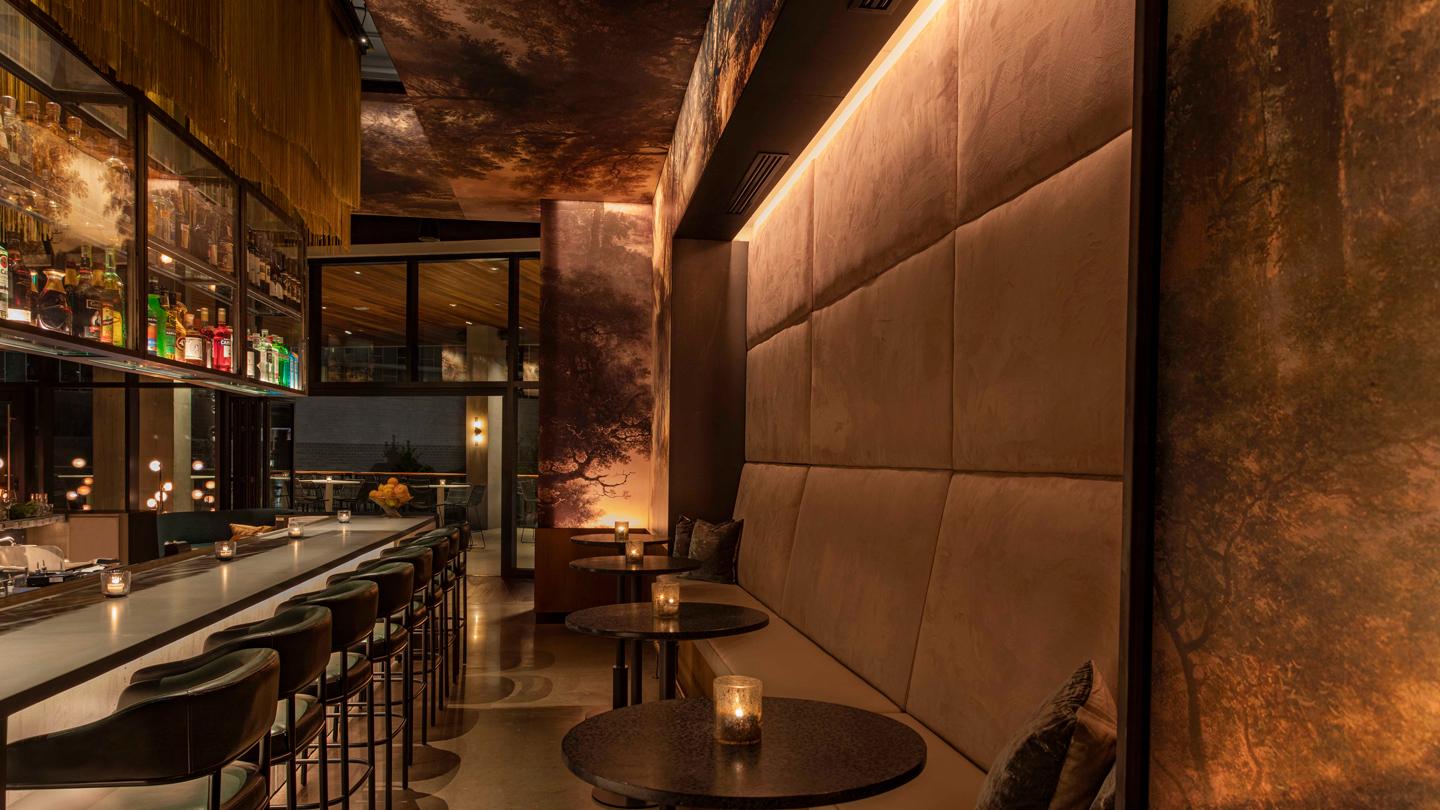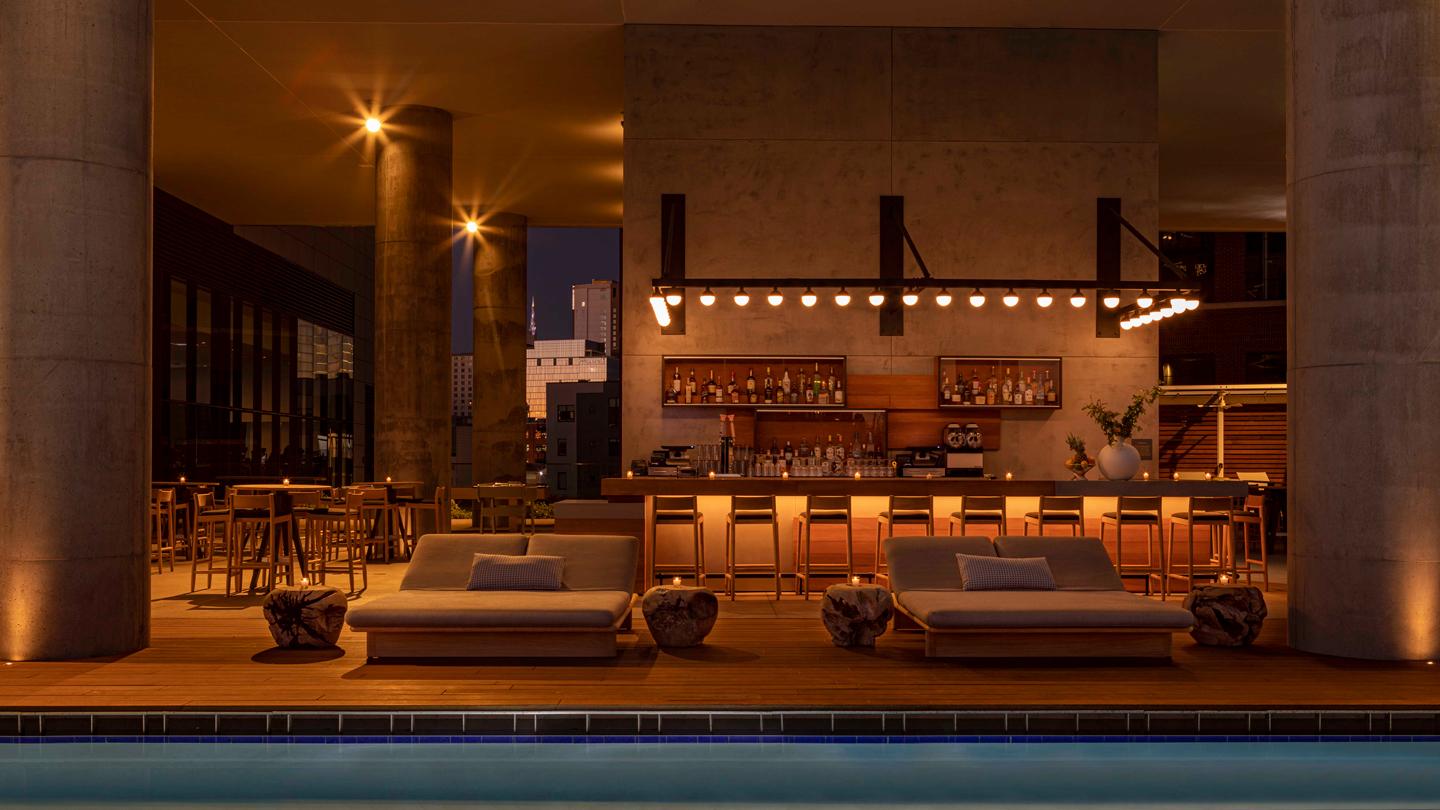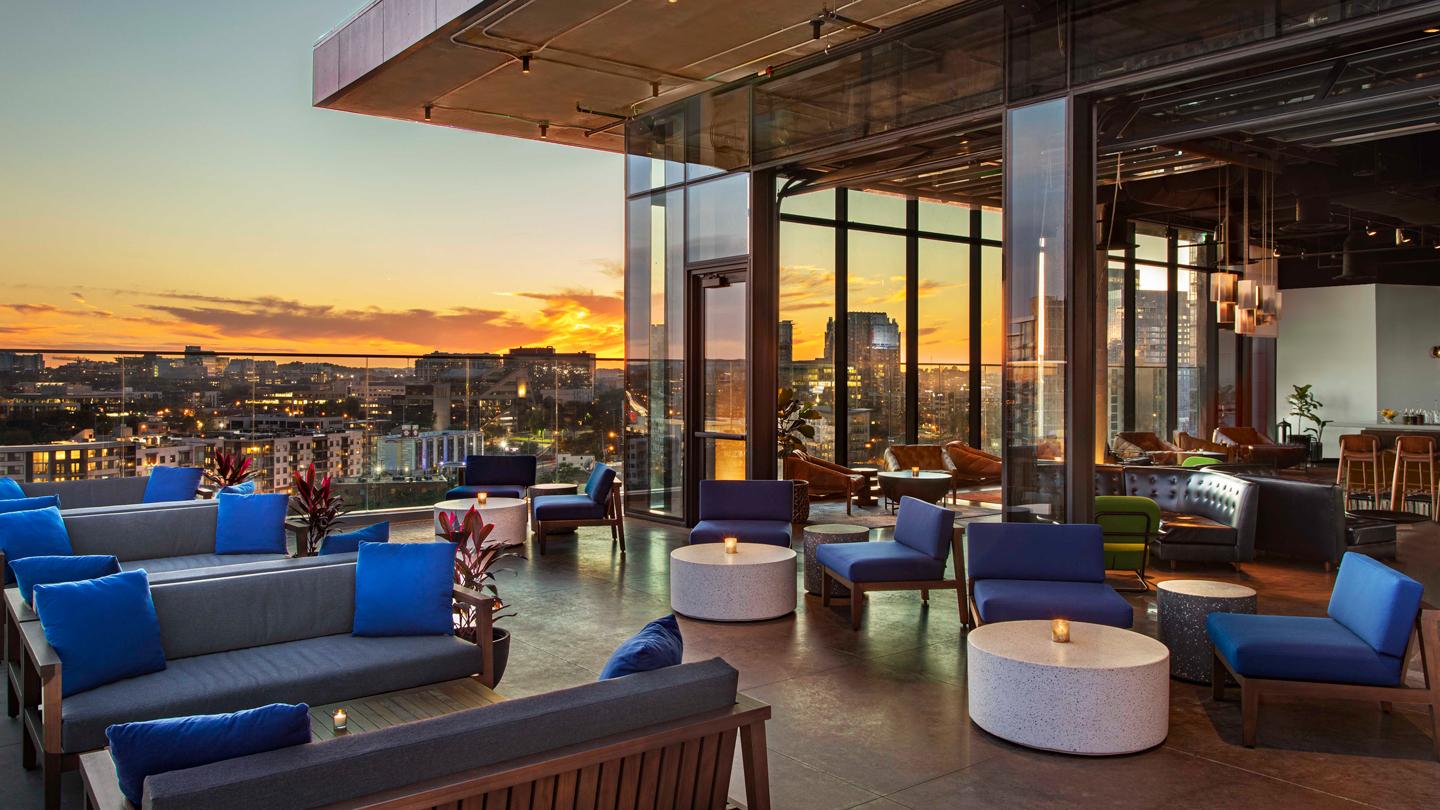 A monumental headboard anchors the guestroom and connects to a built-in daybed. Commissioned silkscreens by the Brooklyn-based artist duo FAILE animate the walls.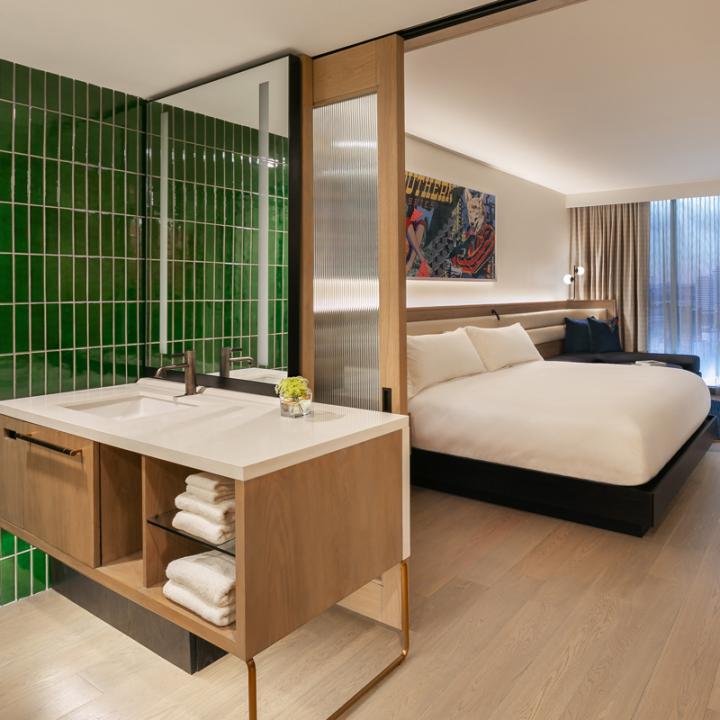 Guestrooms take a page from vintage stereo equipment and Nashville's more intimate moments. Bathrooms can be open or hidden behind sliding panels.