Product
Rockwell Group partnered with Caliber Appliances to create a 360-degree grill that fosters socializing. Inspired by the act of gathering around a hearth or campfire, the grill's design allows people to stand on all four sides.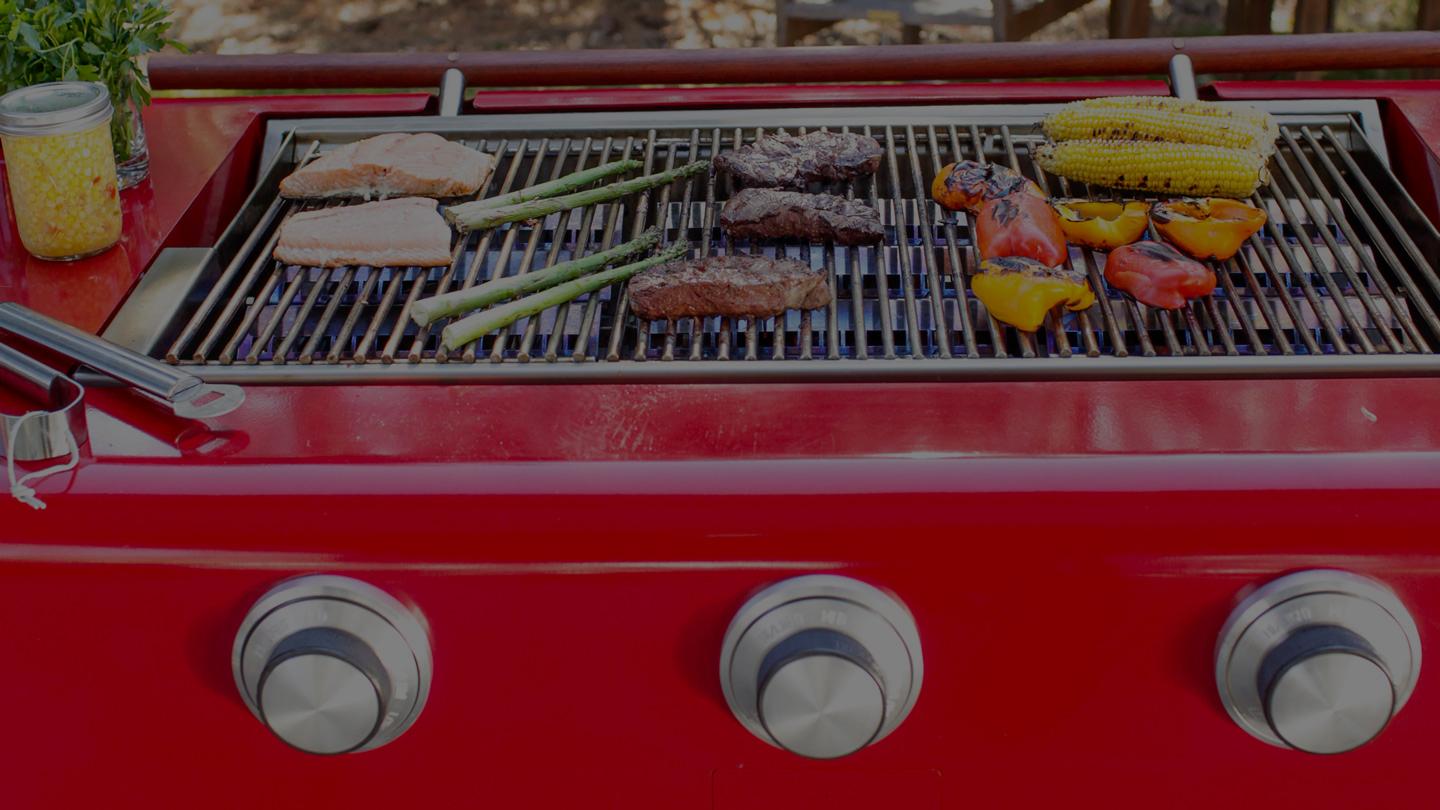 What if a grill brought people together, just like a family table?
An aluminum canopy takes the shape of a tablecloth.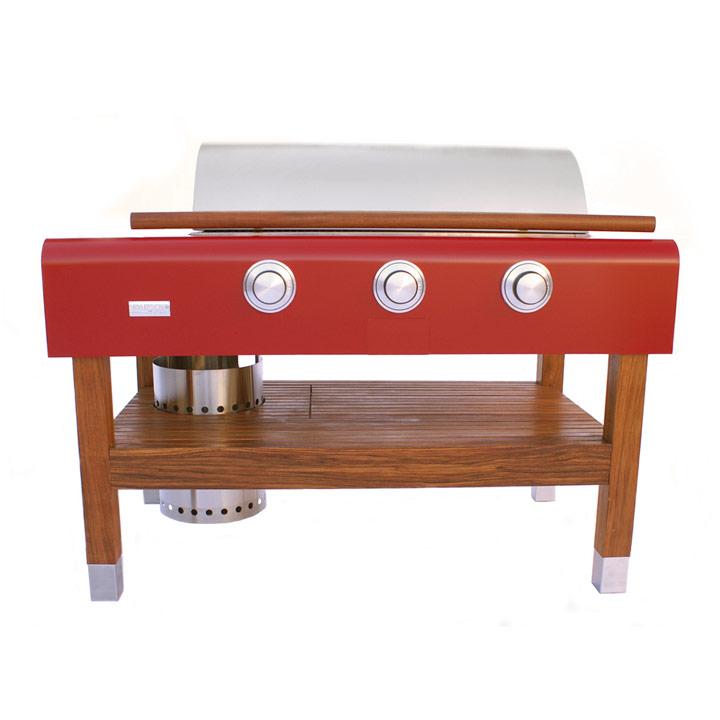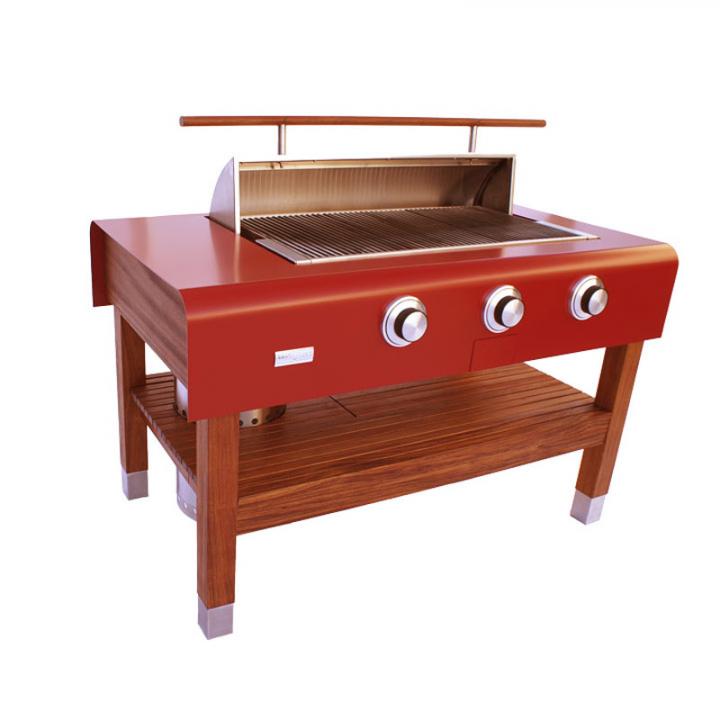 When opened, the hood disappears completely under the cooking element, creating a 5-foot-long surface that is accessible from all sides.