Product
Rockwell Group's "Spotlight" collection for Jim Thompson reflects a longstanding interest in the play of light. The collaboration resulted in a variety of innovative woven fabrics suited for residential and commercial settings.
The collection was inspired by the way light interacts with materials.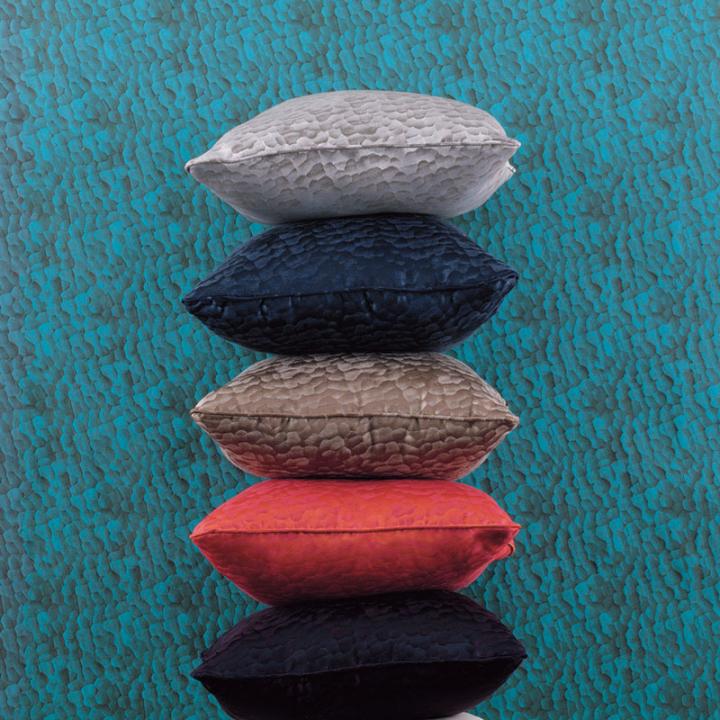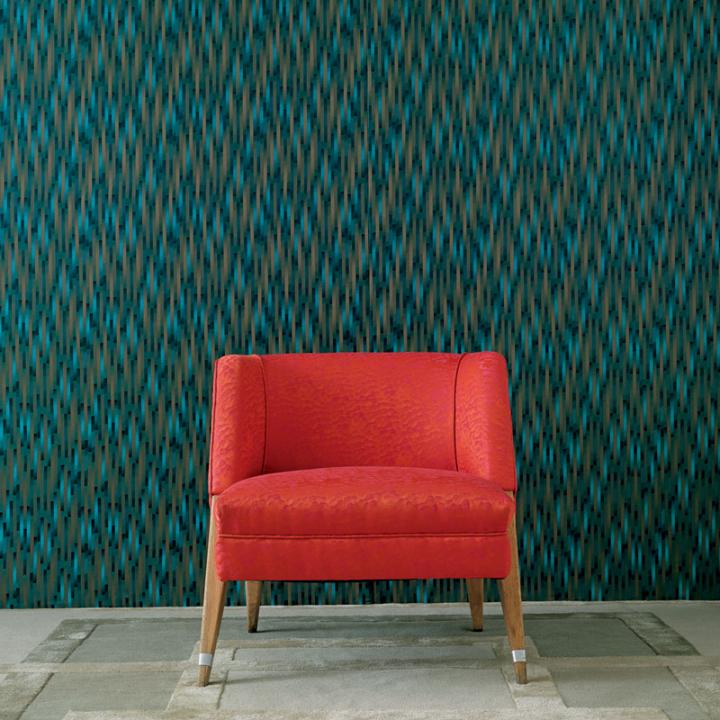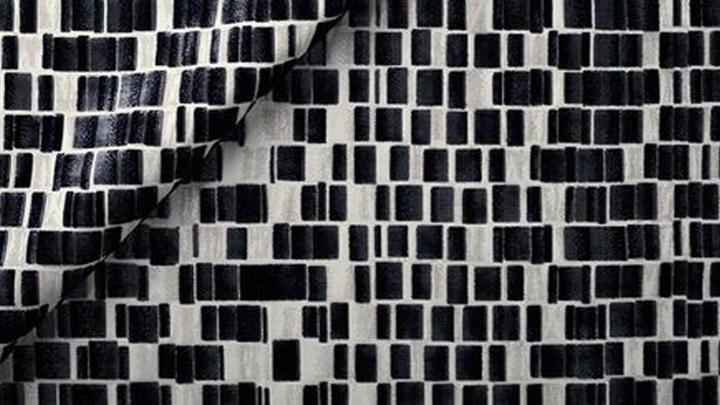 Rockwell Group built on Jim Thompson's material expertise and experimented with weaving techniques. Fabrics express the effect of ever-shifting light on patterns.