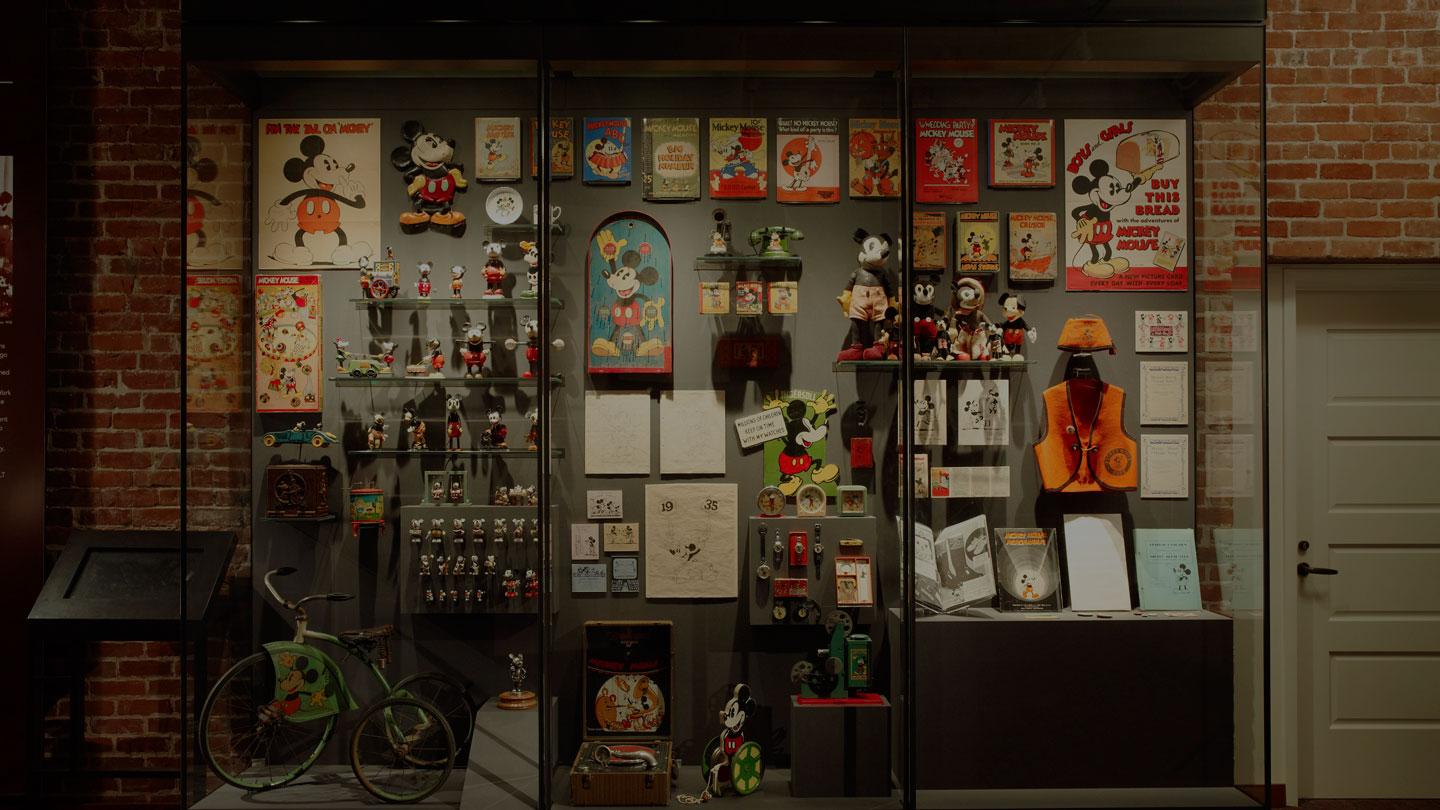 How do you tell the story of the most renowned storyteller of the 20th century?
"What if Walt Disney's own voice could tell the story?"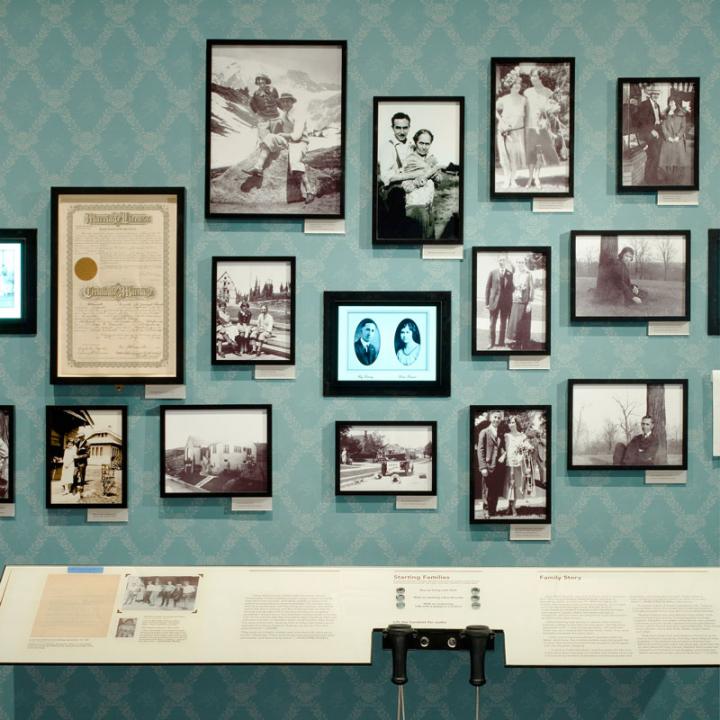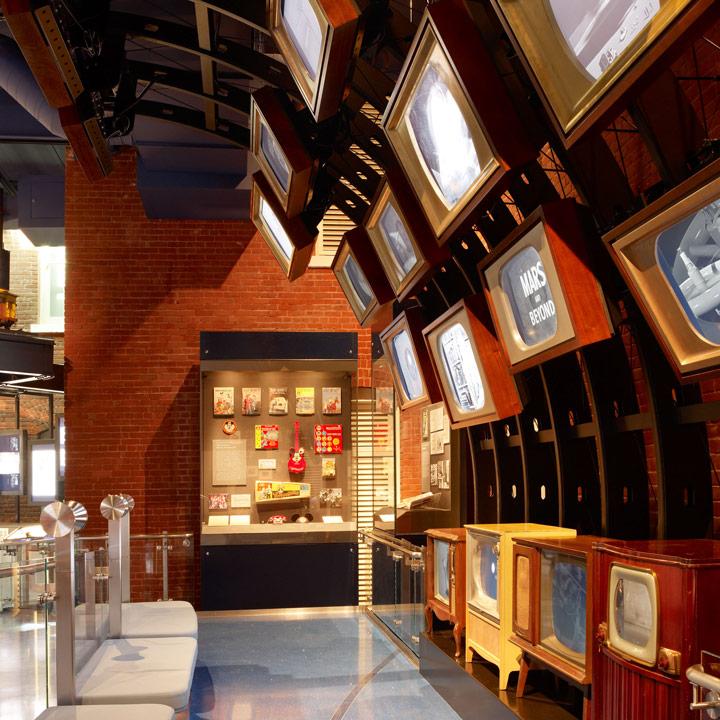 Through educational experiences and archival materials, visitors are presented with the stories behind some of Walt Disney's most familiar characters.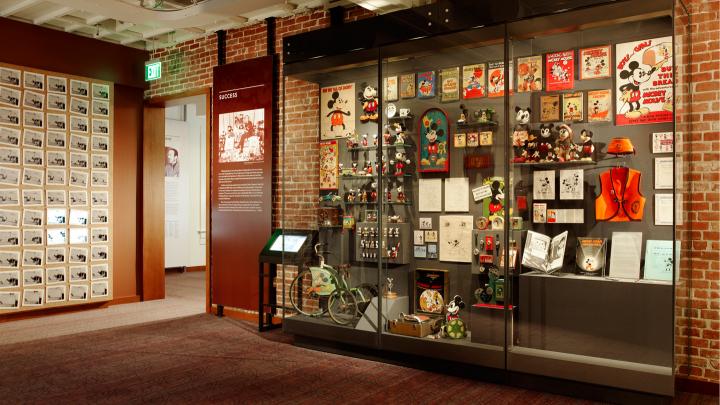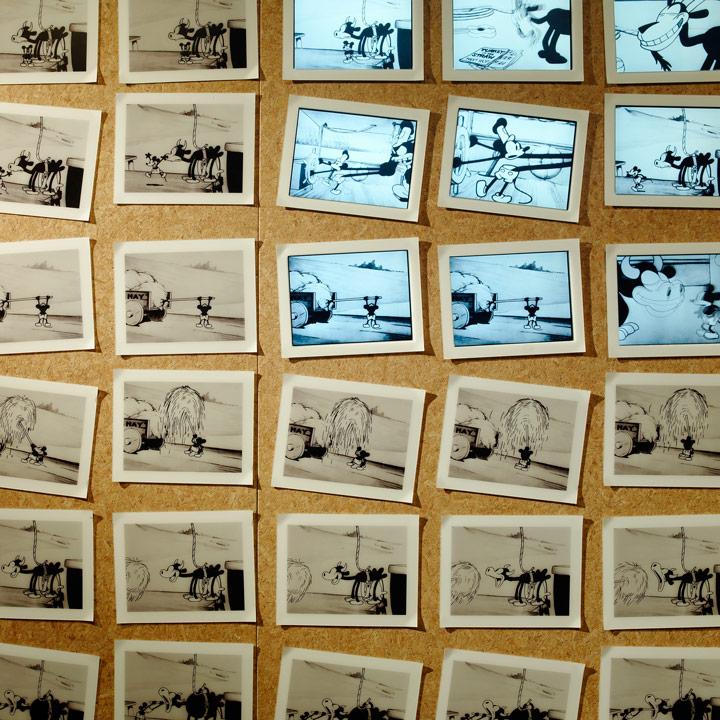 The museum peels back layers of storytelling and creative spark.
---
Hundreds of drawings and stills from the making of Steamboat Willie show the work required to produce mere seconds of animation.