Exhibit
Produced in collaboration with Casey Jones and Reed Kroloff, Hall of Fragments was a study in movement by Rockwell Group's LAB for the 2008 Venice Architecture Biennale. As visitors stepped inside, motion sensors would summon kaleidoscopic shapes and activate short film clips projected on two huge scrims.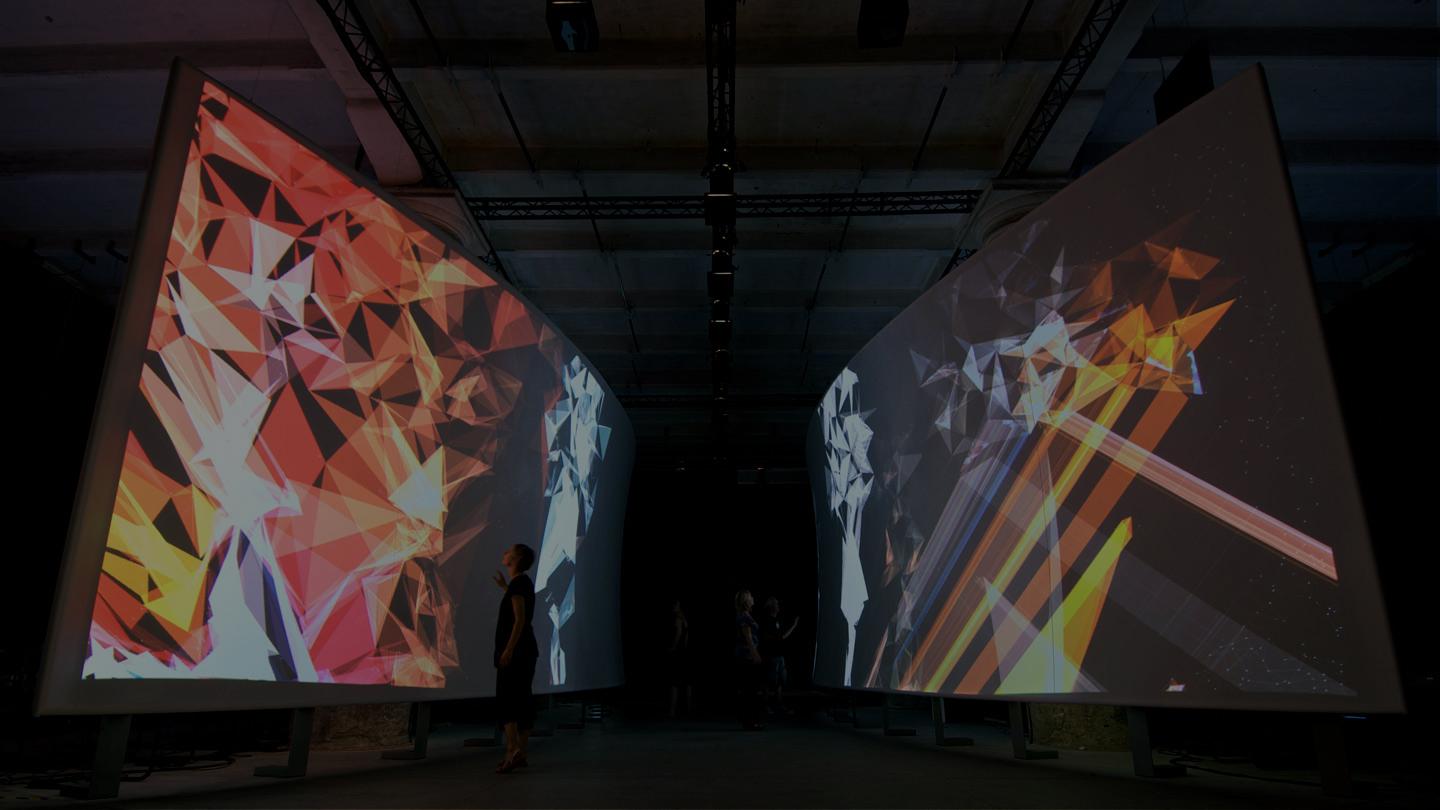 What if your environment transformed with every step?
Freed of bricks and mortar constraints, interactions morph.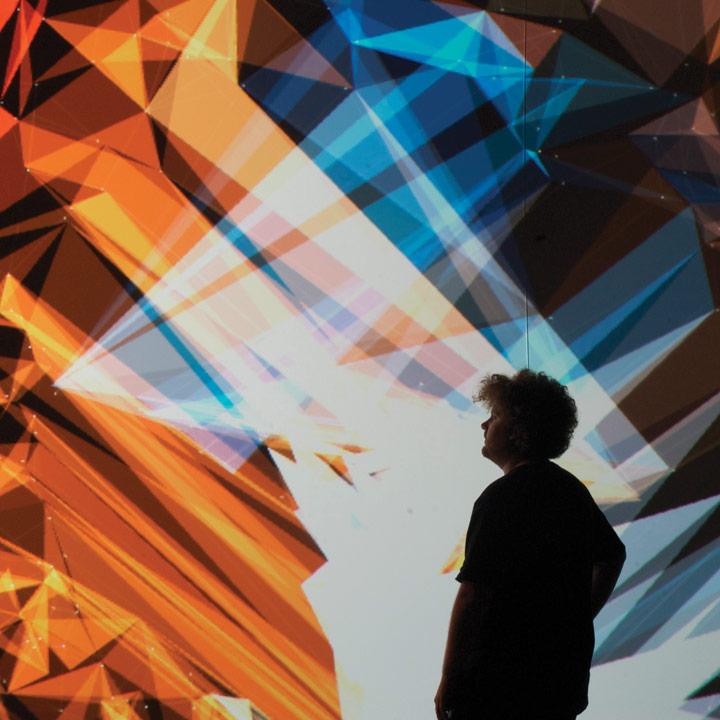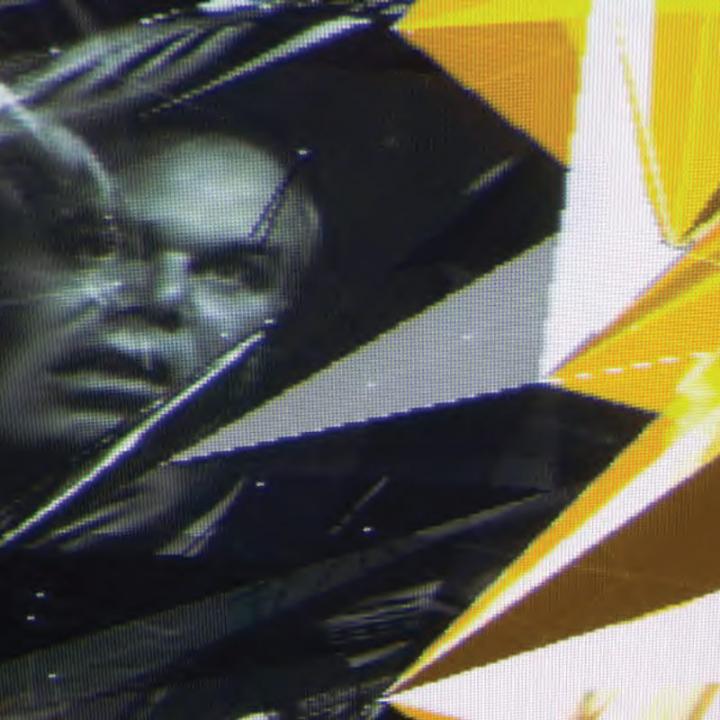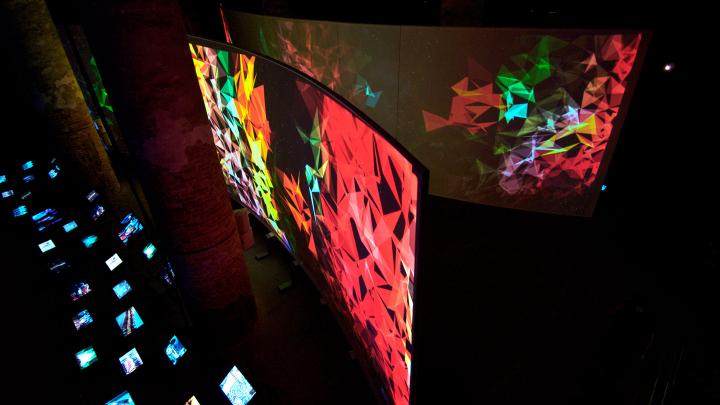 Two 15-foot-tall tensile-fabric screens stretched a quarter mile—the entire length of the Biennale's main hall. Films playing behind the screens transform the environment.
"We're fascinated by film as a world without building codes."
David Rockwell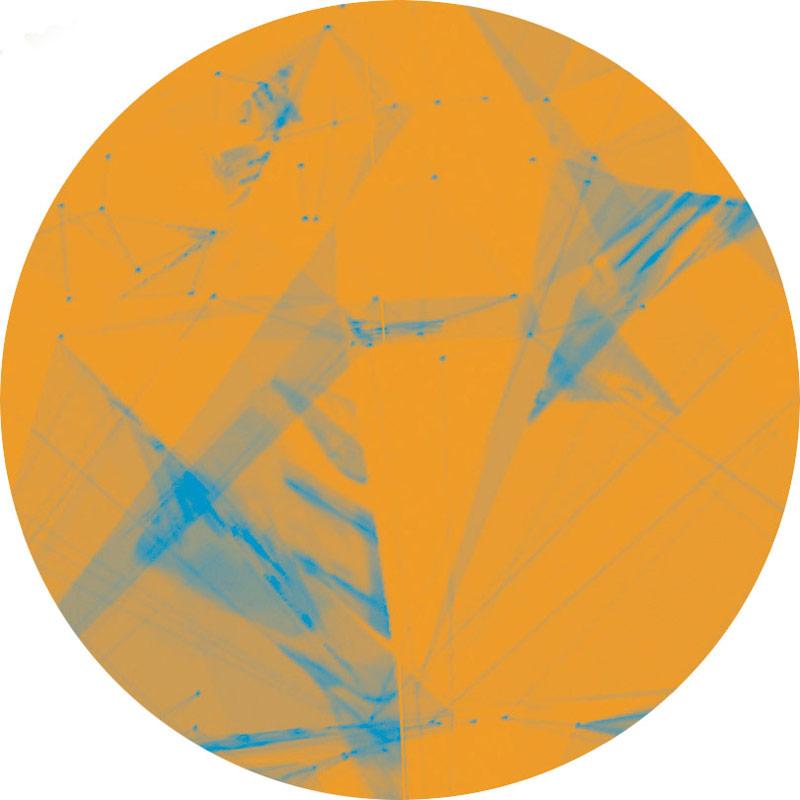 "We need architecture to map out alternative ways of connecting us to each other and our world. "