Education
In an effort to boost literacy and instill a love of reading, The L!brary Initiative, a partnership of the Robin Hood Foundation and the New York City Department of Education, works with architects and designers to build innovative, state-of-the-art libraries for New York City public elementary schools.
Six cutting-edge libraries provide playgrounds for learning.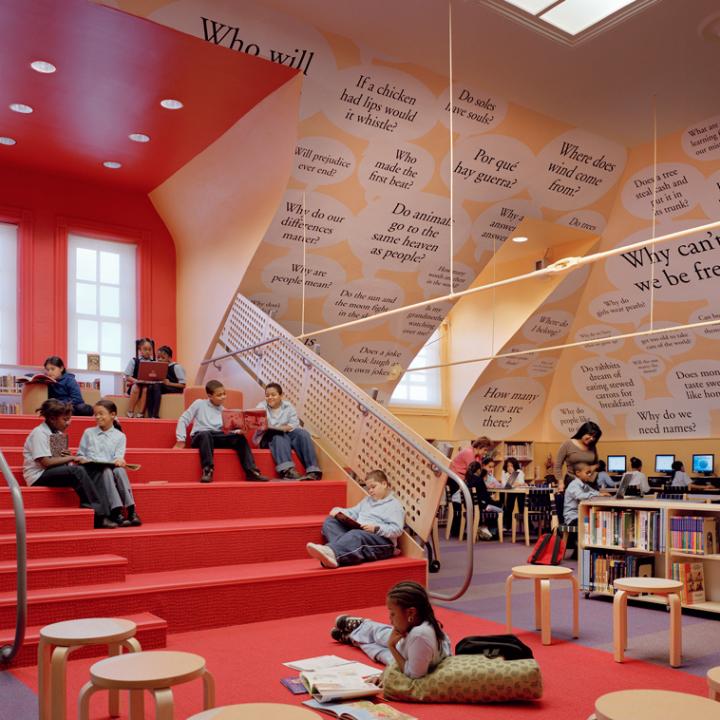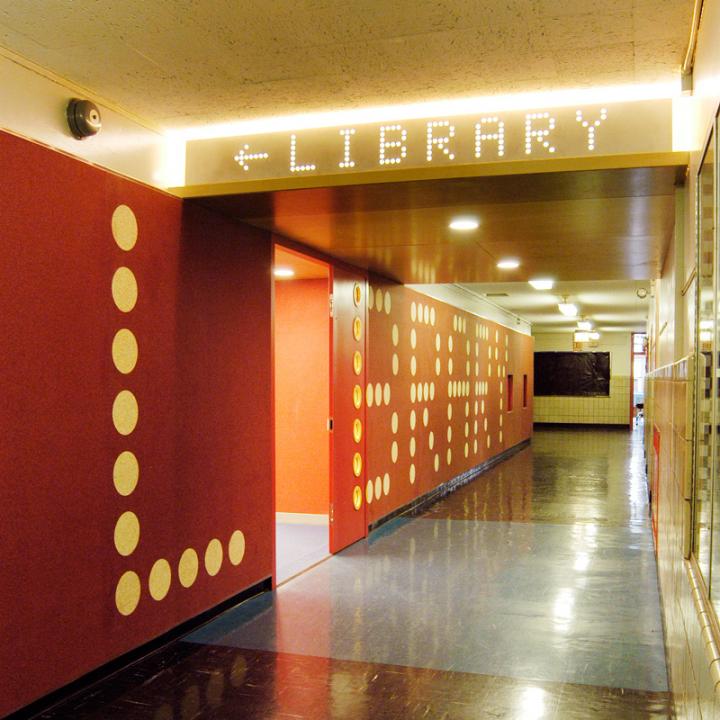 A focus on design allows for new ideas and new interests to grow in a comfortable and safe setting.